Rail unions plan 5 days of strike action next month
The Christian and socialist rail unions have announced a total of 5 days of strike action on the country's rail network during January. The unions plan to strike against what Ludo Sempels of the socialist trades union describes as the Belgian Railways decision to reduce staffing levels while there are already staffing shortages in many operational departments.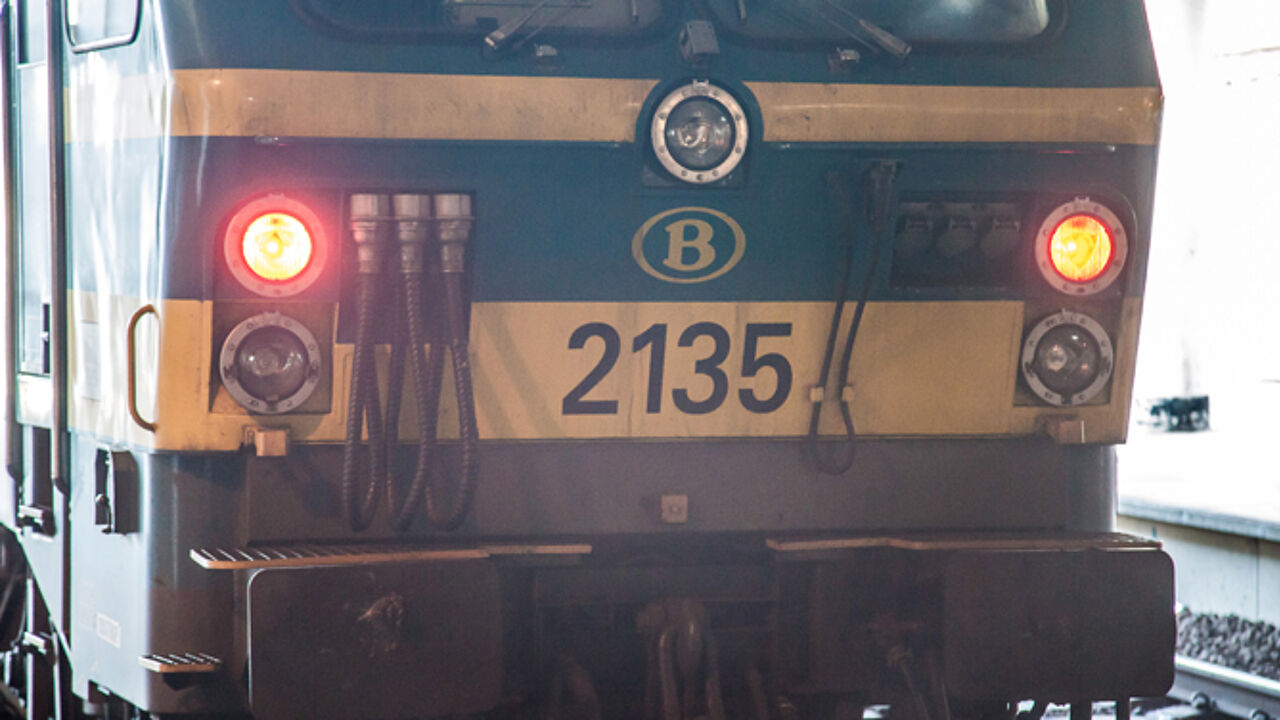 There is, for example, a shortage of train guards, something the union says will inevitably have an effect on the quality of service offered to passengers.
The socialist and Christian trades unions plan a 48-hour-strike on 6 and 7 January and a 72-hour-strike on 21, 22 and 23 January. The unions and management at the Belgian Railways have been involved in negotiations for months about a new collective labour agreement and about measures to improve productivity. These include an increase in working hours and a reduction in the amount of annual leave given to rail staff.
"Detrimental to the level of service offered"
Speaking on VRT Radio 1's morning news and current affairs programme 'De Ochtend' Ludo Sempels of the socialist trade union told listeners that "Management is asking for increased productivity, but offering nothing in return".
"We are not against raising productivity as such. However, management wants to reduce staffing levels by too much, too quickly, while at the same time there are staff shortages in some operational services. Staff shortages there aren't being covered", Mr Sempels said.
Mr Sempels says that he realises that the strikes won't be popular among commuters. "However, as a union we don't only defend the rights of rail staff, but also those of the travelling public. Fewer staff will have a detrimental effect on service."
Mr Sempels admits that rail staff work an average of 36 hours a week.
However, "This was agreed in 1996 as part of an agreement on pay and conditions that was approved by all parties. Back then there were too many staff and too few people approaching retirement so it was decided that the working week should be shortened. We also took a 1.65% pay cut".
Although the strike plans have been announced, the unions are still prepared to talk to management to try and find a solution in the meantime.
"We are always prepared to carry on negotiating with management as we have been doing for months."