"Emerging economies should also take responsibility"
Currently emerging economies don't pay anything towards measures to reduce carbon emission and are not required to meet climate change objectives. The Flemish Environment Minister Joke Schauvliege (Christian democrat) says that this is the big bone of contention at the climate summit in Paris. Ms Schauvliege believes that it is time for the emerging economies to also take responsibility."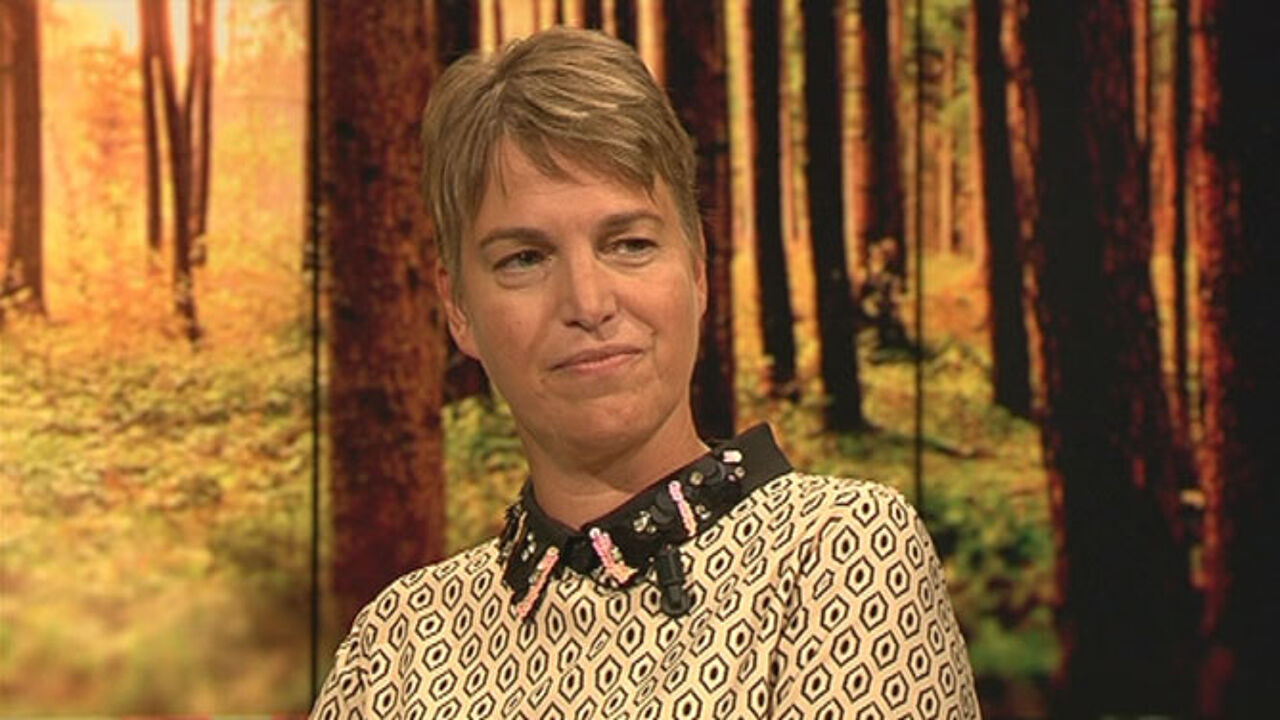 The plan had been that a climate accord would have been signed, sealed and delivered today. However, it now appears that nothing will emerge from the climate summit before Saturday morning.
Speaking on VRT Radio 1, Ms Schauvliege said that "There is a will to arrive at an agreement. However, as way as a number of things that are moving in the right direction there are a number of stumbling blocks that require more time".
The Environment Ministers says that the main issue is the difference in levels of ambition between emerging economies and industrialised countries.
"Through the European Union we want to contribute to the funding of international measures to combat climate change and we want to do all we can to combat global warming. However, the current draft text that is on the table states that China and India must pay nothing and that they are obliged to abide by the climate change objectives. This is a sensitive issue."
Ms Schauvliege is critical of the position of the emerging economies. She would like them to at least work towards reducing carbon emissions. However, they refuse to accept any form of monitoring or checks.
"This means that you have absolutely no guarantee that global warming will be countered and that is the most essential thing."
If an agreement is reached in Paris, the negotiations between Belgium's federal and regional minister responsible for the environment will have to start up again. However, this won't be straight away.
"An objective will have to be agreed at a European level. It won't be until sometime in 2016 that we will know what Belgium's contribution will be. Then we will have to start talks on how this can be split between the regions", Ms Schauvliege concluded.