Federal Government demands minimum service during rail strike
The Federal Government has agreed unanimously agreed that a minimum service should be provided during rail strikes. Ahead of Friday's Federal Cabinet meeting, ministers from all four parties that make-up the federal coalition said that the government would impose an obligation to provide a minimum service during next month's planed rail strike.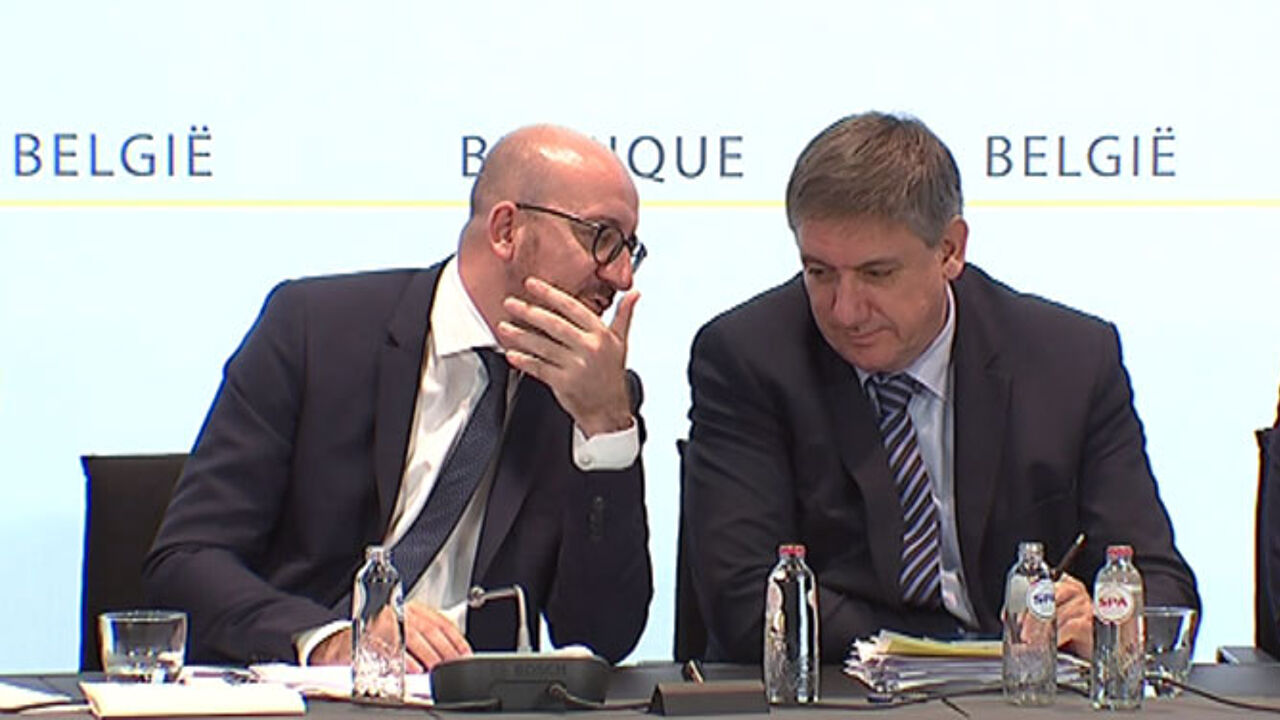 A system of minimum service during public transport strikes already exists in other countries such as France.
The Federal Transport Minister Jacqueline Galant (Francophone liberal) said in the Federal Parliament on Thursday that she wanted a minimum services to be provided on the railways during any future strikes.
"The right to strike deserves to be respected. However, so does the right to go to work and the right of students to be able to sit their exams".
Her views are shared by the rest of the Federal Cabinet. Moreover, if the rail unions go ahead with their planed strikes in January the Federal Government is prepared to impose an obligation to provide a minimum service. The four Federal Deputy Prime Minister confirmed this before the cabinet meeting on Friday morning.
"A chicken can gabble but it also should lay eggs"
Ms Galant is reported to already have proposals ready for a minimum service.
The Interior Minister and Deputy Prime Minister Jan Jambon (N-VA) says that his colleague's proposal need to be implemented as soon as possible. "When you see how the rail unions play about with people's lives and make it impossible or the to be sure that they can use public transport then I think we urgently need to do something about it."
Mr Jambon says that talks with the unions are still possible, but that in the first instance a decision needs to be made.
"The chicken can gabble, but a time comes when she has to lay eggs. It is pointless providing public transport if the railways are always out of action."
The Flemish Christian democrat Deputy Prime minister Kris Peeters also backs Ms Galant's proposals. However, he calls on management and unions at the Belgian rail company NMBS to get back around the negotiating table. Mr Peeters add that there is still time until the end of the year to negotiate about a minimum service.