KBC pays back final installment of Flemish Government cash
The bank and insurance group KBC has said that it will pay back the final instalment money it received from the Flemish government to bail it out during the 2008-2009 banking crisis. This is five years sooner than was originally planned.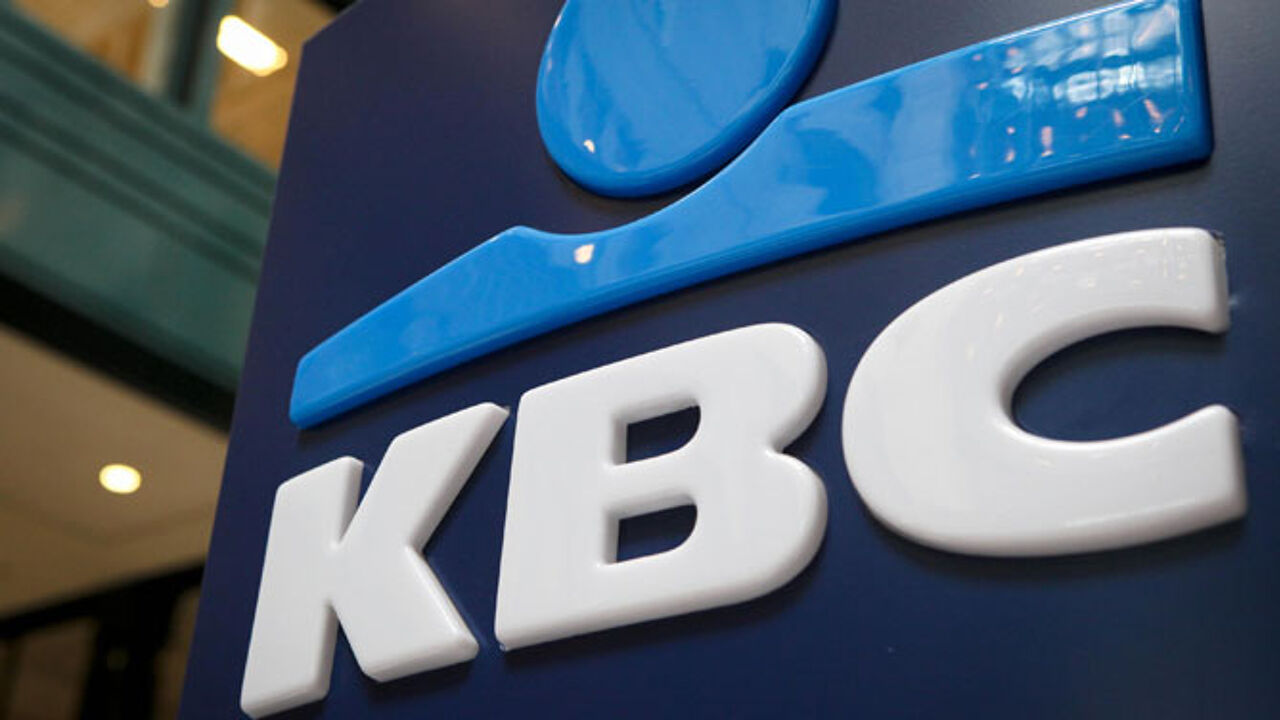 BELGA/WARNAND
The final instalment of the loan amounts to 3 billion euro, 2 billion euro of outstanding debt and 1 billion euro bonus that KBC is obliged to pay to the Flemish Government.
At the end of November KBC indicated that it had asked the European Central Bank to allow it to pay another installment of the public money it had been loan during the banking crisis back to the Flemish Government. It now transpires that the "significant repayment" that was mentioned then is in fact the rest of the outstanding sum.
The fact that KBC is now able to pay back the rest of the public money it received when it had fallen on hard times is thanks to its strong capital position. The bank and insurance company stresses that even once it has paid the money back its capital buffers "will be well in excess of the minimum reserve requirements imposed by the European Central Bank and the National Bank of Belgium".
During the 2008-2009 banking crisis KBC sought and got help from the public purse. The bank was lent a total of 7 billion euro by the Flemish and Federal governments (3.5 billion each). The Federal Government loan was paid back in full in 2012. With the final repayment imminent, the Flemish Government with have been reimbursed in full by the end of the year.