Strike could hit rail union funding
The threat of strike action by the rail unions has not only caused an impasse in negotiations between management and the trade unions at the Belgian rail company NMBS, but it has also brought to a halt talks on a new framework for the financing of unions that represent workers at NMBS. The lack of an accord could have big consequences for the rail unions.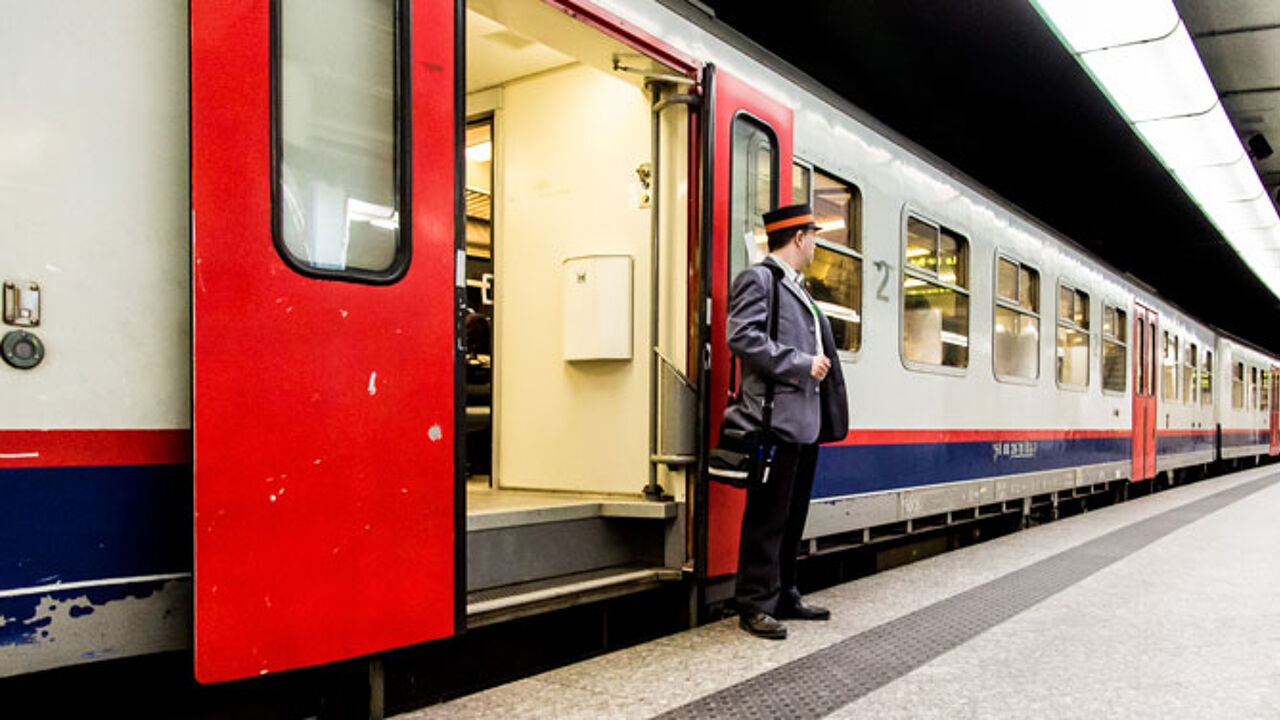 Currently the rail unions receive around 11 million euro/annum from NMBS. Around half of this is used to pay the round 70 NMBS staff that are detached from their normal duties to work full time for their respective unions. The rest is used to pay each union member 125 euro/year to pay part of their union dues.
The current accord on the financing of the rail unions expires at the end of the year and is up for renewal. However, the tension between the rail unions and NMBS management means that talks on the financing of the rail unions have been put on hold.
The Federal Transport Minister Jacqueline Galant (Francophone liberal) has already says that she wants the amount to be paid to the unions to be cut as cuts are being made elsewhere within NMBS and there are fewer people working there than in the past.
Both management and the unions are remaining tight-lipped about funding for the rail unions. However, it seems that the issue will be linked to a new accord on pay and conditions.