"Withdraw benefit from die-hard drug addicts"
Belgium's biggest party, the Flemish nationalist N-VA, has unveiled proposals that will mean that addicts who refuse to kick the habit will lose their minimum subsistence benefit, a benefit in Belgium called the 'living wage'.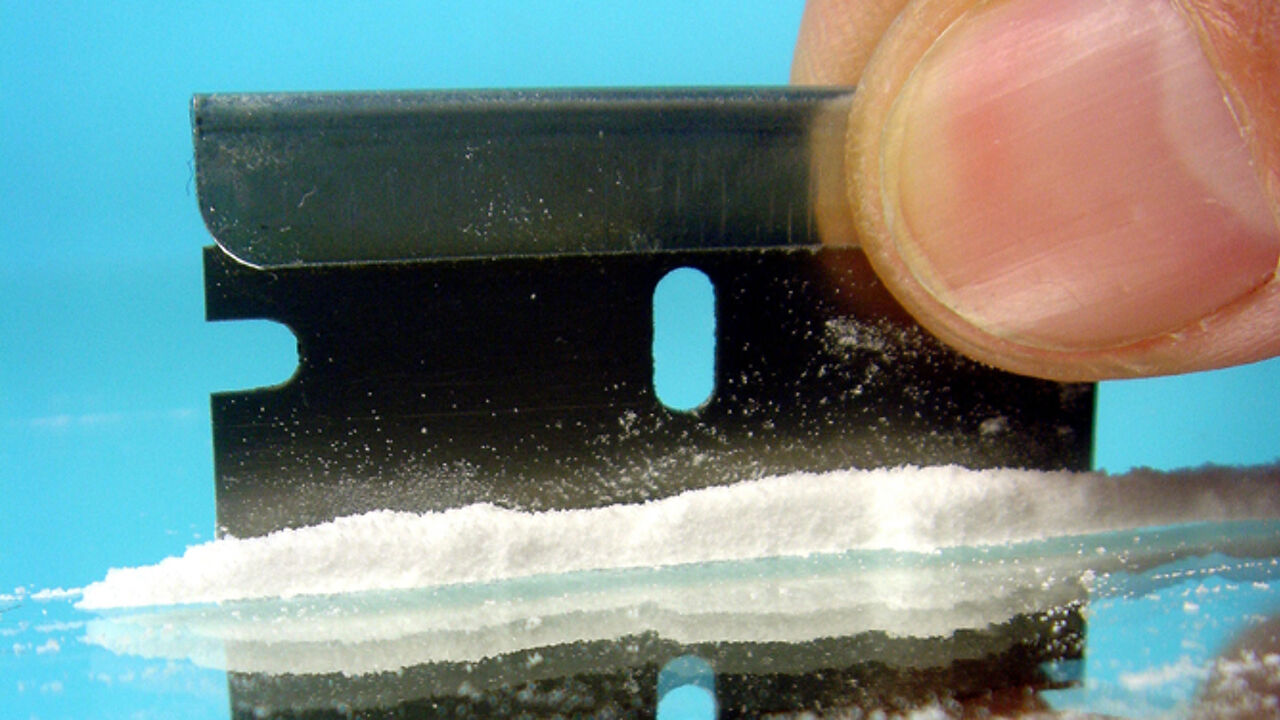 McPHOTO / INSADCO / Bilderbox
Lawmaker Valerie Van Peel says she has noticed that many people on the living wage benefit who are addicts are left to their own devices and their willingness to find work is no longer tested: "We are saying: we are not giving up on you."
In order to qualify for the benefit claimants must show a willingness to work but Valerie Van Peel maintains many local social services are ignoring this requirement where drug and alcohol addicts are concerned.
The lawmaker believes that this amounts to the social services funding the addiction: "We want to introduce legislation setting treatment as a condition to receiving the benefit. We're saying: we're not giving up on you. Together we will ensure that you can reintegrate into society."
Under the proposal only people giving a commitment will qualify for the benefit: you will have to commit to finding work, learning Dutch or taking treatment for your addiction.
People who fail to comply may be suspended or lose the benefit altogether.
Valerie Van Peel believes one in five living wage claimants is battling addiction.
Care experts warn that by withdrawing the benefit addicts may be pushed towards crime. Dirk Van de Velde of the umbrella of Flemish drug addiction centres says: "I'm not convinced people understand how addiction works. You can't oblige somebody to take an anti-addiction course from one day to the next. It's a process that takes a while and requires re-enforcing motivation."
"Withdrawing the minimum benefit will push people deeper into misery than before."