Ex intern enters parliament with 3-year-old badge
A former Belgian intern has caused a security scare at the Belgian parliament after she managed to enter the building without being checked despite the present terrorist threat. The young woman did a short internship at the building in 2013. Parliament is now screening all entry badges still in circulation.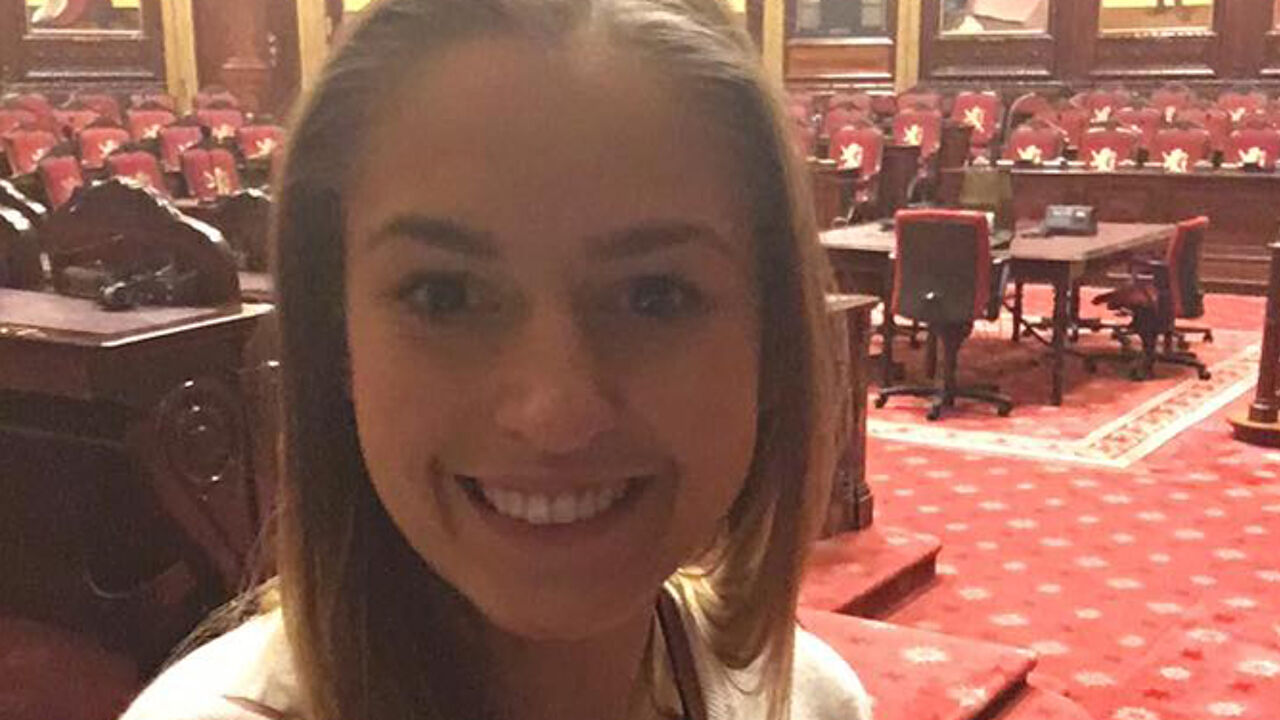 The woman's feat caused furore after she posted the tale of her exploits on Facebook. The terrorist threat level in Belgium still stands at 3 meaning an atrocity is still "likely".
The woman takes up her story: "I sincerely thought that in times of terrorist threat and heightened security my temporary badge would no longer work. After three years the badge had still not been deactivated."
"There's no metal detector at the entrance. As my badge worked I did not have to undergo an identity check."
The badge did not include a photo and the woman insists it could be used by anybody!
"Fortunately I did not have ill intentions, but what if I had?"
"Can we please work on securing our MPs, ministers, civil servants and staff - our whole democracy - and do something about security in parliament?"