International drug-trafficking gang dismantled
Ten people have been arrested as part of a major international investigation into drugs-trafficking. Arms, cash and packs of cocaine were discovered during a series of raids.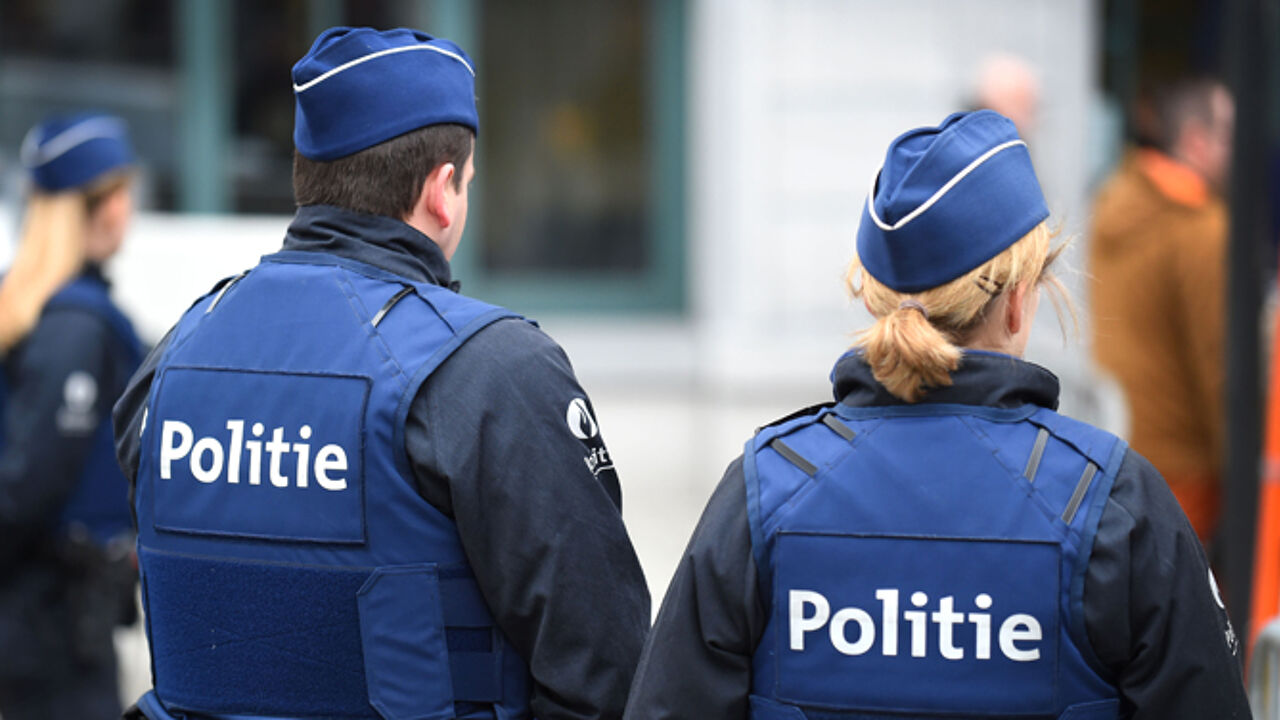 The discovery of two packs of cocaine originating from a man in the Belgian town of Maasmechelen (Limburg) sparked the enquiry.
300 kilos of cocaine were seized in the port of Antwerp and this shipment was linked to the present network that included the man from Maasmechelen and an associate, an Italian from Meise (Flemish Brabant), who was known to the Italian authorities and had been sentenced to 26 years in jail for international drug-trafficking. Other members of the organisation were also identified.
The arrest of the man from Meise, in hospital, sparked house searches. Eleven people were detained and subsequently ten were arrested. Detectives are still searching for other suspects.
Raids uncovered 70,000 euros in cash, arms, a tablet press and packs of cocaine.
Belgian shipments also ended up in Germany where a separate investigation into this Italian led organisation could be pursued. A dozen kilos of cocaine were seized and five people were arrested.