Molenbeek Plan extended to six other Brussels municipalities
Interior Minister Jan Jambon has decided to extend the scope of the action plan for Molenbeek, the inner city Brussels suburb that has been linked to several terrorist suspects. Mr Jambon insists that other municipalities should be brought under the plan "because illegal arms, drug use and domicile fraud do not stop at the borders of the troubled municipality".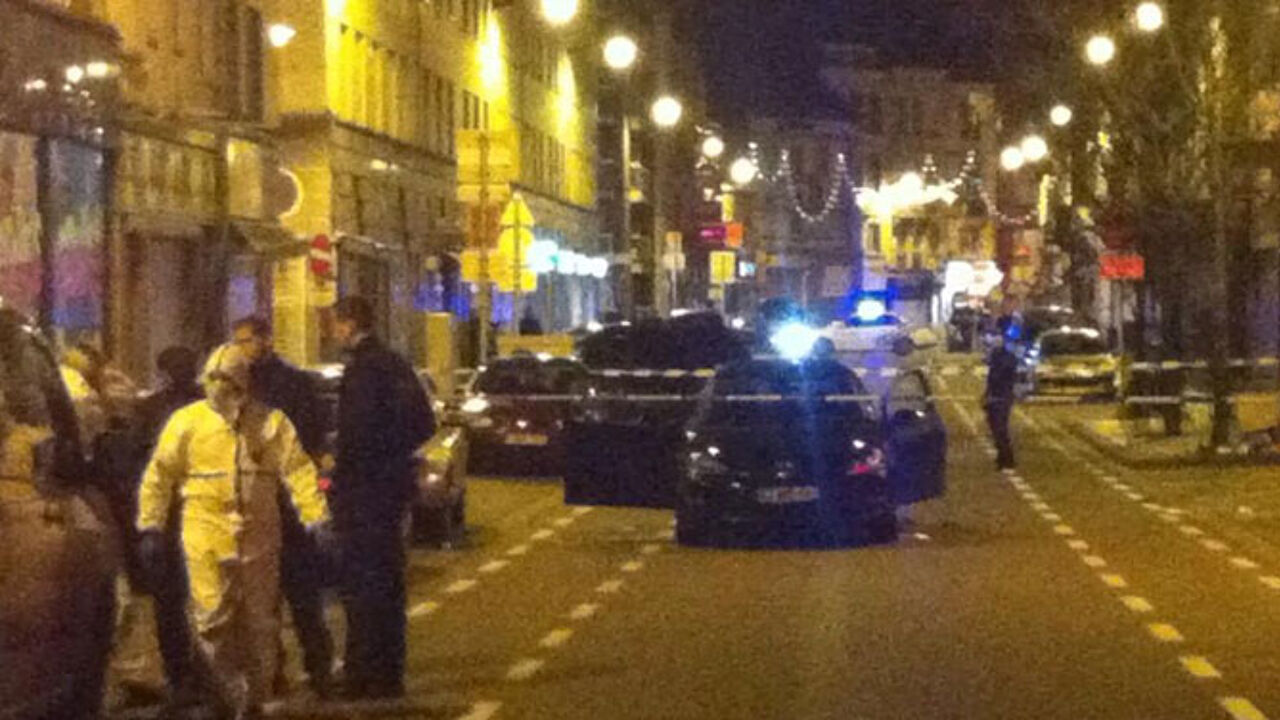 The Paris attacks revealed clear links between terrorism and the borough of Molenbeek. Mr Jambon insisted he would clean up Molenbeek and promised an action plan to deal with the local security situation. Talks are already underway between the interior ministry and the local authorities, the police and other players.
Mr Jambon says talks made it clear that the problem extended further than one troubled neighbourhood in Molenbeek. Drug and weapon crime figures as well as foreign terrorist fighter data convinced him of the need to work in a larger area.
The action plan is now being extended to Sint-Gillis, Anderlecht, Koekelberg, Laken (City of Brussels), Schaarbeek, Sint-Joost-ten-Node and Vilvoorde and thus includes seven Brussels borough and Vilvoorde in Flanders. The action plan is now being dubbed the Canal Plan because most of the boroughs are situated in the Canal Zone.
Federal judicial police will be deployed to meet the plan's targets. The plan intends to tackle radicalism as well as crime and the illegal economy. The rule of law will be restored.
Intervention squads will receive support from more officers on the beat. Experts are already liaising with Molenbeek in a bid to tackle domicile fraud.