13 injured in Verviers blast
At least 13 people are injured as a result of a major explosion in the eastern town of Verviers, the scene of a major anti-terrorism operation last January.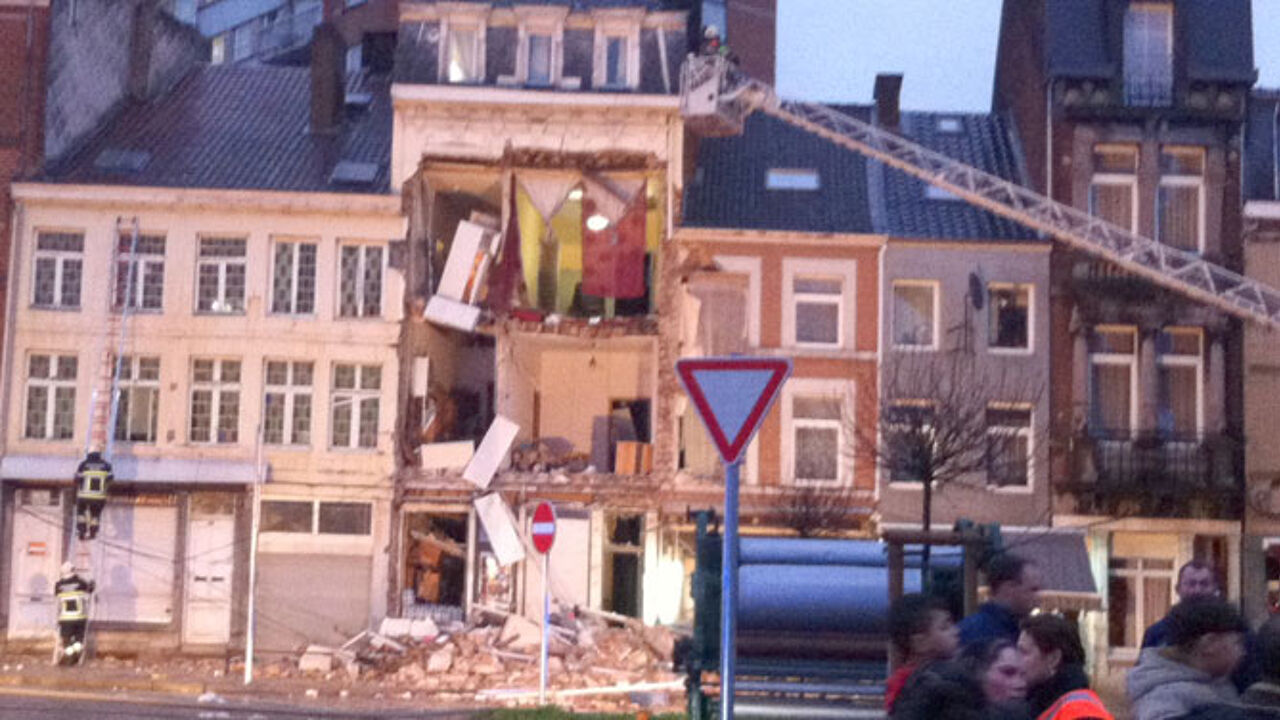 The cause of the explosion is under investigation. Footage shows how scores of people fled the scene when the blast occurred.
The explosion happened around 4PM. The house that was the focus of the blast is completely destroyed. Both the front and the back of the house were blown away. Thirteen people had to be taken to hospitals in Verviers and Eupen after passers-by helped people in the house escape.