"It helps when a European country has to make the move"
Flemish environment minister has lauded the French presidency of the Paris climate change summit after over 190 nations approved a new climate agreement. "It was a strong showing by France" she told reporters.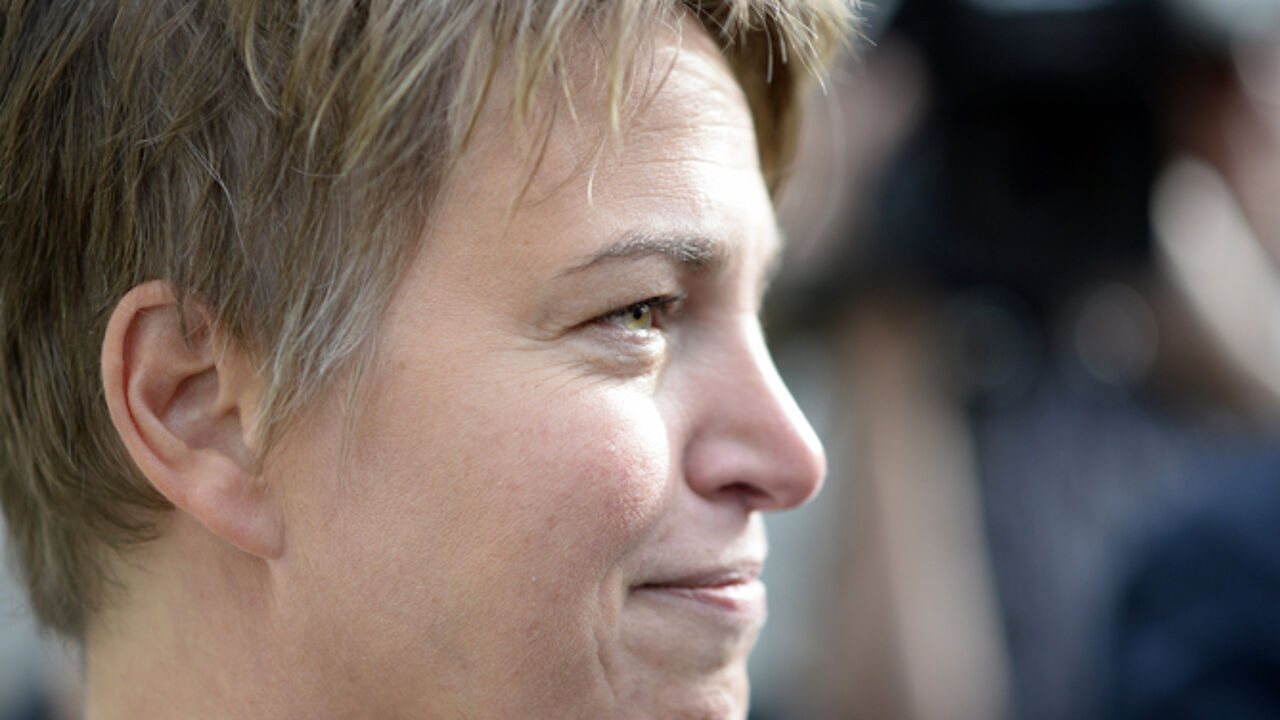 In somewhat Eurocentric mode she continued: "It always helps when it's up to a European country to make the move. On climate issues Europe always adopts the position of a bridge builder. Together with pressure from society at large this probably led to the accord being reached."
Ms Schauvliege is pleased that efforts to limit global warming to 1.5°C made it into the final text of the agreement. She also welcomed the long term goals for the reduction of greenhouse gases.
"It may not have been the grand ambition we had hoped for, but it's good it's in the accord" she added.
The Francophone federal environment minister Marie-Christine Marghem spoke poetically of a "message of hope for the future of our planet". Ms Marghem is pleased that before 2025 the international community intends to agree an annual sum for climate aid. She says it should total at least 100 billion euros: "The battle against climate change is largely being fought through aid to countries and communities that experience the greatest disruption from the consequences of climate change."