NY Times: "Brussels is the New Berlin"
In an article that has attracted considerable attention here the New York Times Style Magazine argues that Brussels has become the New Berlin and one of Europe's most exciting creative hubs.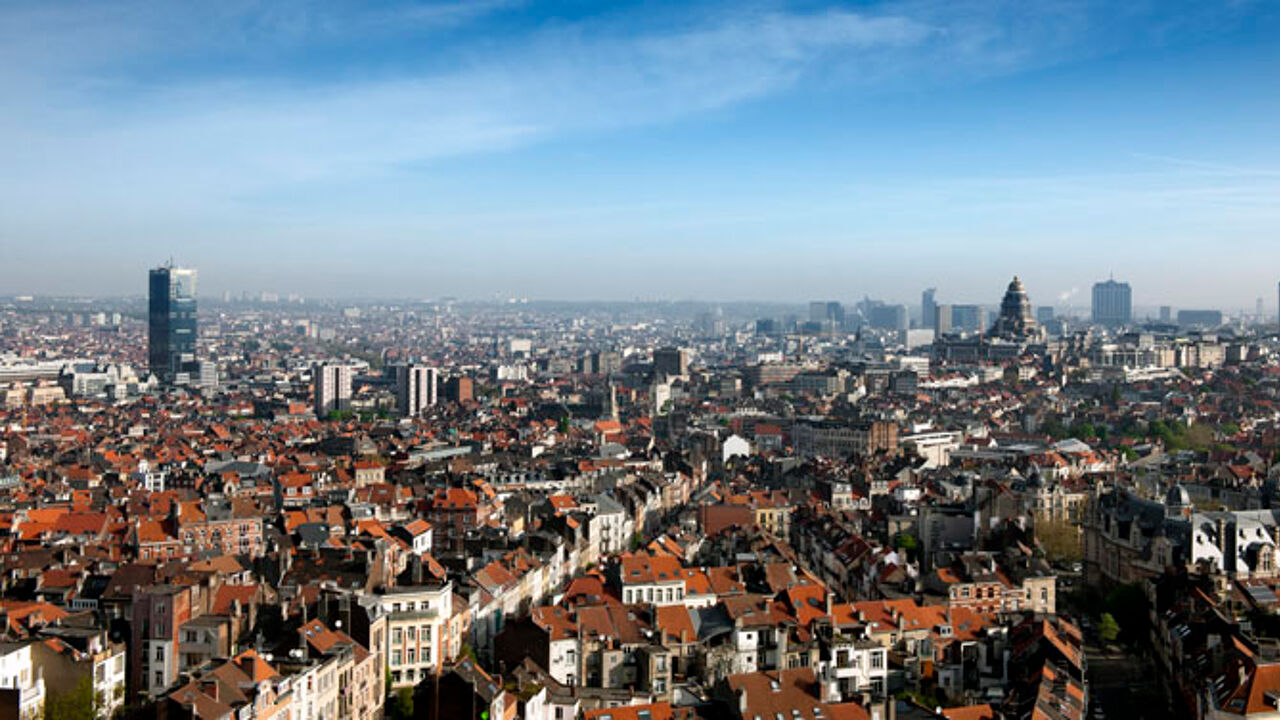 ImageGlobe
The New York Times Style Magazine says that for many years Brussels had a reputation for 'stodginess' and 'chilliness', but this is no longer. Artists, upstart architects, independent hoteliers and fashion designers from across the continent have relocated here in large numbers and have put down roots in the form of art galleries, concept shops and lovely boutique hotels.
The magazine singles out the Made in Louise hotel that feels like 'the modern answer to a B&B', takes us to The Game design store off Brussels historic market square and rediscovers Stijl that it describes as 'the original temple to Belgian fashion design on the Dansaertstraat', and much more.
The article was written prior to the recent terror alert, but the magazine informs its readers the alert level has now been lowered in Brussels and the US State Department has no warning against travel here.