Prizes galore for Belgian movies
It's been a good night for the Belgian movie industry: the animation film "The Song of the Sea" landed the European Film Award for best animation film at the Berlin award ceremony and "Keeper" and "Insoumise" won jury prizes at the Marrakech Film Festival.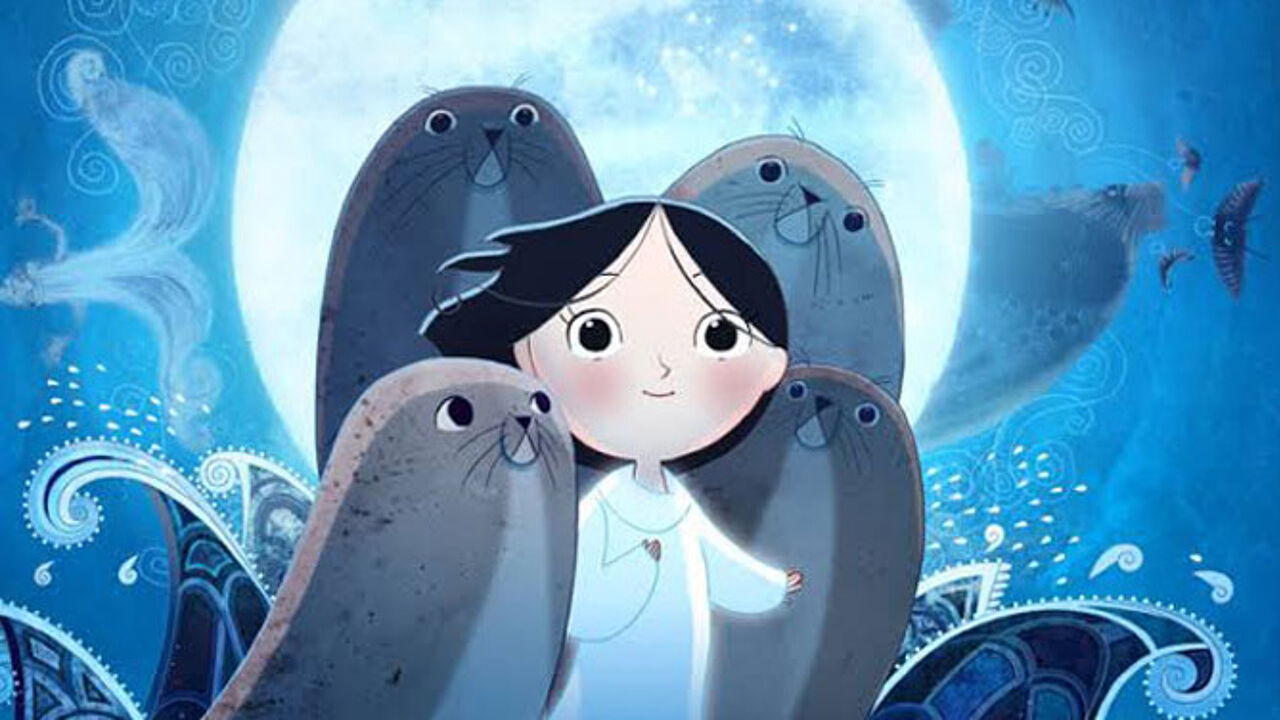 "The Song of the Sea" is a Belgian coproduction directed by Ireland's Tom Moore. It tells the tale of two children who live with their father in a lighthouse on an island. Much of the animation work was carried out by Digital Graphics of Liege.
"Insoumise" is a Moroccan Belgian co-production directed by Jawad Rhalib. It tells the story of the jobless IT worker Laila, who travels to Belgium to do seasonal work.
"Keeper" is directed by Guillaume Senez and also won the best actress prize for Galatea Bellugi. Bellugi plays 15-year-old Melanie, who discovers she is pregnant and whose boyfriend insists on keeping the child.