Rail workers to ferry students to exams
A group of Belgian rail staff says they are willing to ferry students to their exams on strike days in January. The move comes after an outpouring of anger about the disruption to public life that the strike will have.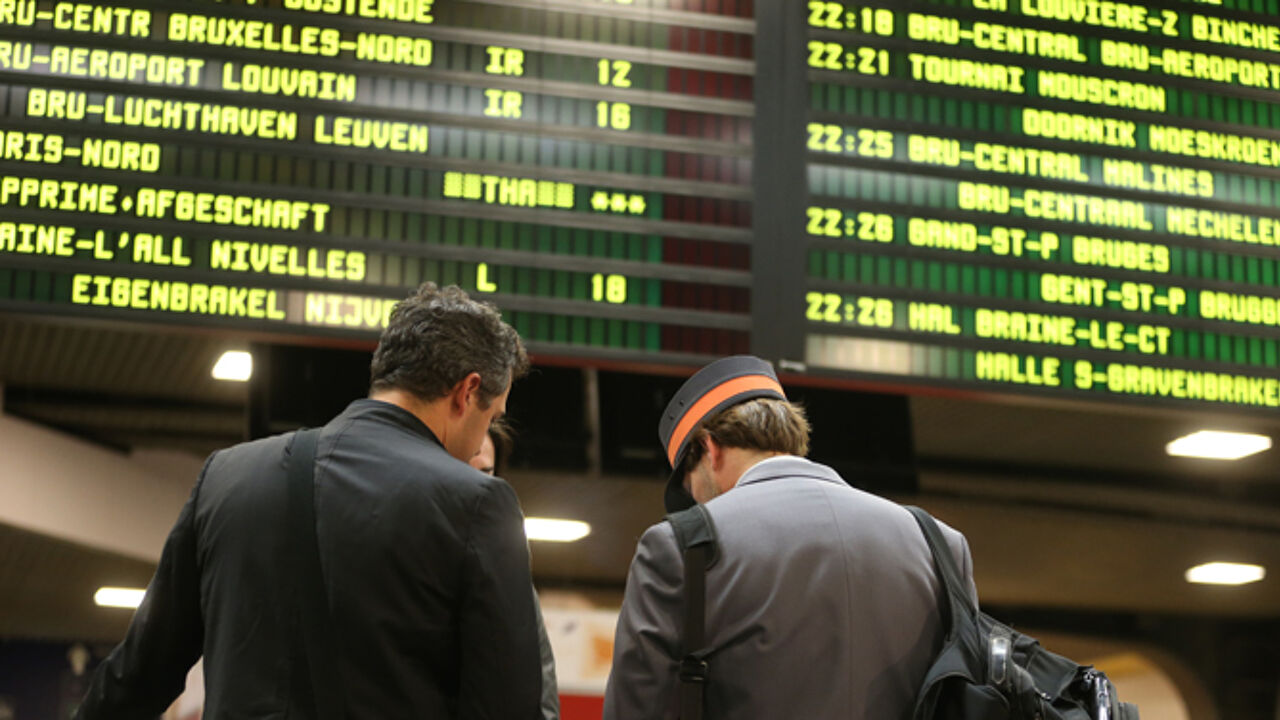 Nicolas Maeterlinck
For many students, often cash-strapped individuals, January means exams and often the train is the only way of getting there.
The rail unions intend to strike on 6, 7, 21, 22 and 23 January as part of a dispute about pay and conditions.
Several rail workers have joined a group that has its own Facebook page and intends to offer rides to students unable to get to their exams on strike days. Students will be able to meet up with car pool drivers at picket lines at railway stations.
The initiative is operated via the "Ma portière t'est ouverte" (My car door is open for you) page.
The railway workers say it's being established because "we are not the riffraff they want you to believe we are. You're grumbling because you feel you've been taken hostage, because the media convince you that we're only taking strike action to disrupt your life. You forget that we are a part of a public service... that we are defending the work we love and want the best for our customers."