Wanted driver reaches 250 kph on Belgian motorway
A man in his twenties is now in custody after he raced on the E17 Kortrijk Sint-Niklaas motorway at speeds of over 250 kph.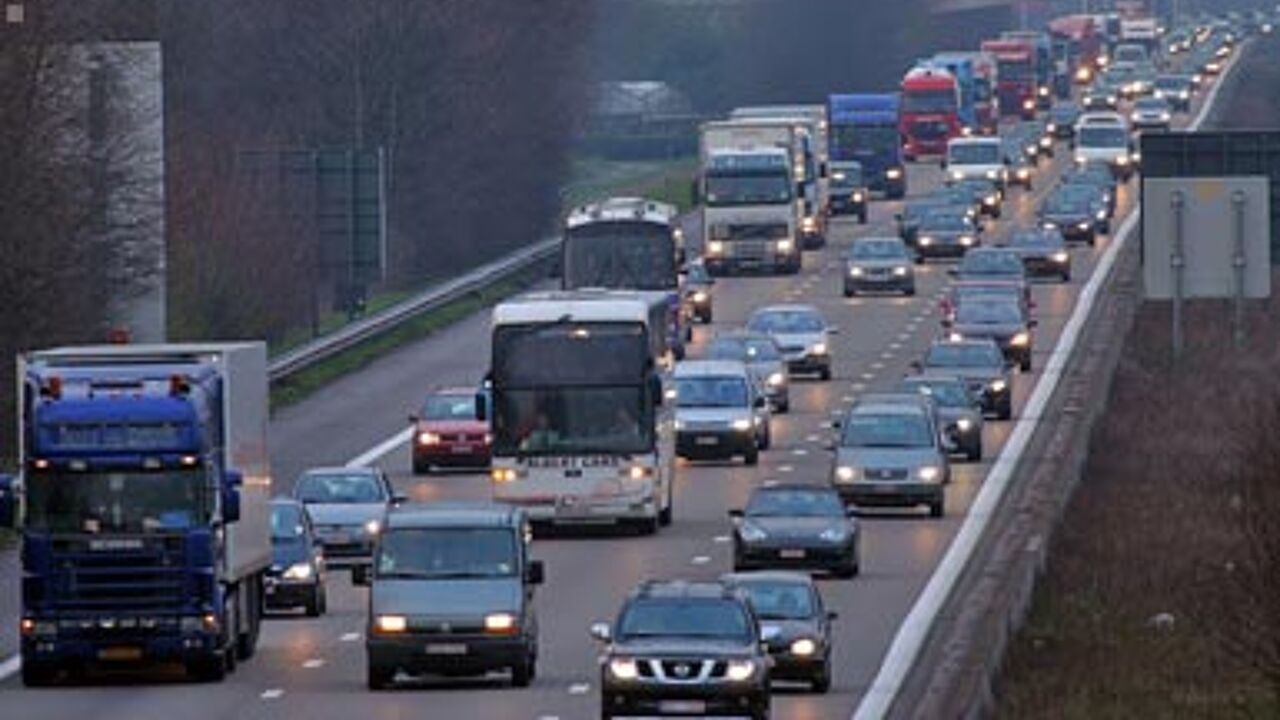 The speeding motorist stands accused of stealing a car in the northern French city of Lille last night. Caroline Jonckers of East Flemish public prosecutors takes up the story: "A witness who saw the theft started the pursuit. In Belgium traffic police joined the chase. The suspect reached hallucinating speeds over 250 kph between Kortrijk and Sint-Niklaas. Thanks to his dangerous style of driving he was able to lose three traffic police vehicles."
Leaving the motorway in Sint-Niklaas intending to head for the town of Temse the driver lost control of the wheel and ended up in a ditch. The suspect got away on foot through the fields, but could soon be collared.