Drinking and driving: zero tolerance for new drivers
In future, new drivers will be subject to a zero tolerance regime when it comes to drinking and driving for the first three years after they have passed their driving test. Currently the blood/alcohol limit for drivers in Belgium is 0.5 per mille that equates to around 2 glasses of standard strength beer.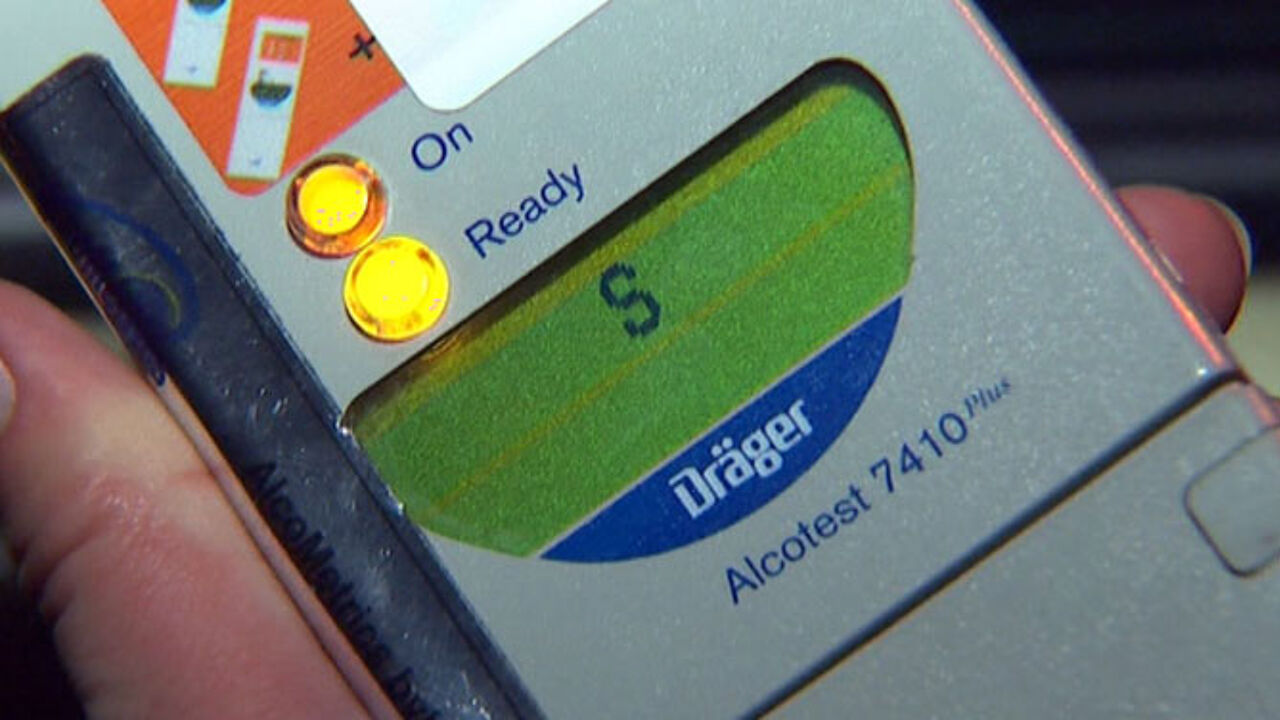 However, the Federal Transport Minister Jacqueline Galant (Francophone liberal) has announced that for new, predominantly young drivers, the limit will be reduced to 0.2 per mille which is effectively zero tolerance.
The Minister believes that the measures will service to reduce the number of road accident fatalities. The 0.2 per mille limit is currently only applicable to professional drivers (lorry drivers, bus drivers, taxi drivers, chauffeurs…).
The reason why the limit hasn't been reduce to 0 pro mille is the fact that some dishes contain alcohol.
"This would mean that someone that had eaten lobster soup with a drop of alcohol in it could risk punishment", a spokesman for the Belgian Road Safety Agency (BIVV) told journalists.
"Young people pose a greater risk"
The Transport Minister hopes that the measure will serve to reduce the number of road deaths in Belgium. The measures should have become law within six months.
The Belgian Road Safety Agency (BIVV) says that it is satisfied with the measure. The agency's Karin Genoe told the VRT that "We have been calling for this for years.
The idea is to avoid the bigger risks that people run when they drive under the influence of alcohol."
Although, studies have shown that people in their 40's and 50's are more likely to drink and drive there is also evidence that alcohol among young people is on the rise.
"What's more young people are more at risk on the roads due to their inexperience. They are less adept at assessing risks when driving", Ms Genoe said."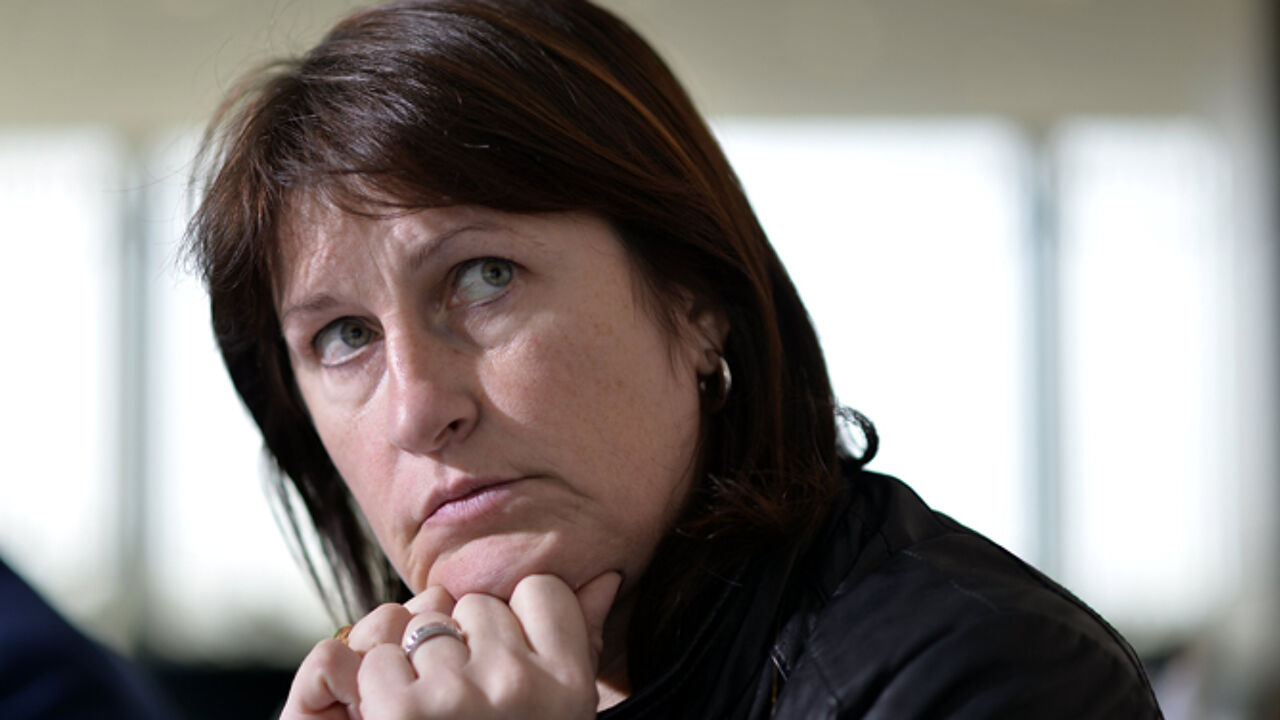 "More check on drink driving are needed"
BIVV also calls for more checks to increase the risk of being caught.
"Currently the risk of being caught in Belgium is quiet low. We hope that the introduction of zero tolerance for young people enough manpower will be assigned to ensure that effective checks are made at night and in the weekend when they are out on the road".