Five terror suspects freed
Belgian judicial authorities have released all five terrorist suspects who were held during raids across Brussels on Sunday evening and Monday morning. The five were detained as part of the on-going investigation into those responsible for the Paris attacks.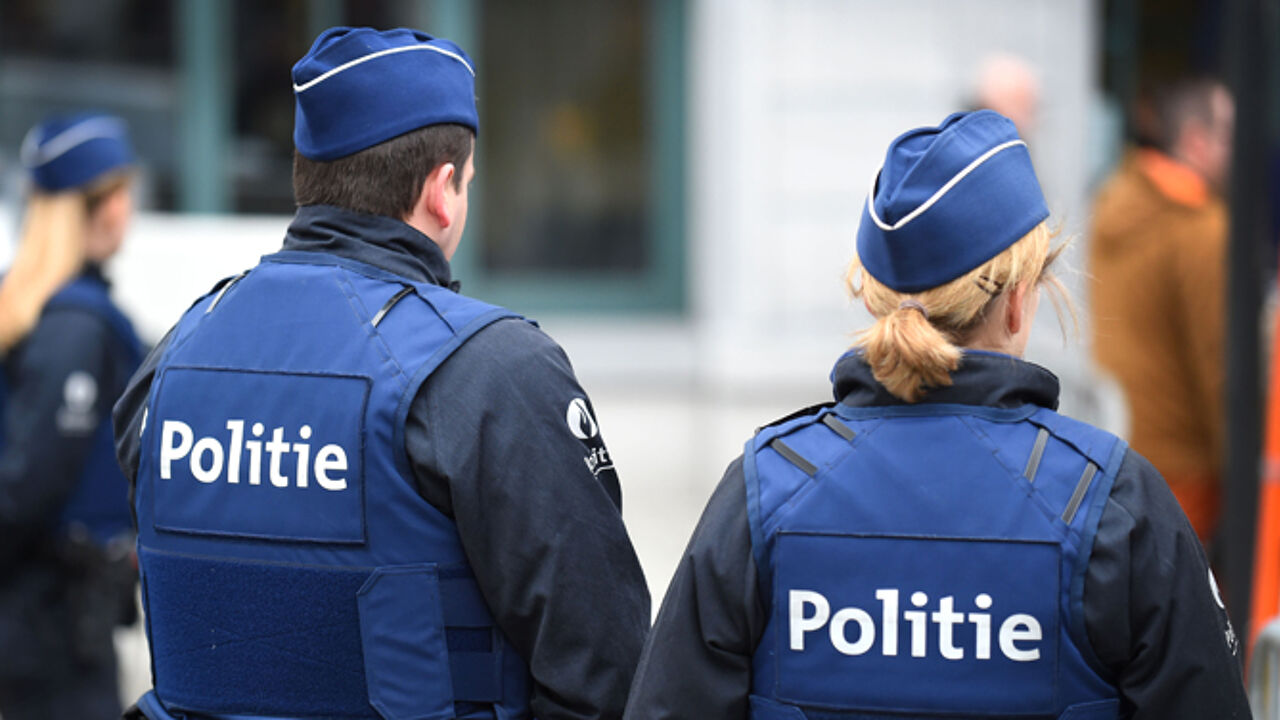 The Sleutelstraat - near the Dansaertstraat and the Beurs area in central Brussels - was the scene of a new house search in the aftermath of the Paris terror attacks, late on Sunday. Two brothers and a friend were arrested after police received information about telephone links. On Monday morning, two other suspects were apprehended during a house search in Laken.
The house search in the Dansaert area started around 6pm. As special police intervention units entered premises in the Sleutelstraat, the whole area was blocked as a safety perimeter was installed. Some local residents were asked to leave their houses, while others could not return to their home. Others were allowed to stay inside but were told not to come to the window.
The federal judicial authorities said that two brothers were apprehended. New information supplied at a press conference today said that a friend of them had also been taken in for questioning.
Police were also looking for explosives or weapons, but didn't find any. The raid was set up in connection with the 13 November Paris terror attacks. Detectives had gathered information about telephone data from terror suspects. 
Text message to Belgium: "We are about to start"
The terrorists are believed to have had contact with accomplices in Belgium at least twice on the very same day of the Paris attacks. A cell phone was found in a garbage bin near the Bataclan concert hall; from that phone two messages had been sent to a Belgian number saying "We have left" and "We are about to start".
It is not clear to whom exactly the message was addressed, but investigators suspect that the two brothers may be involved. It is not yet clear what their role could be.
This morning, a new house search took place in Laken. Two more suspects were apprehended on that occasion. The judicial authorities refused to give more details, and only added that no weapons or explosives were discovered, and that the suspects will have to appear before an examining judge who will decide about their further detention.