New secret Belgian operation to help Syrians escape
Belgium set up another secret operation to help Christians escape from Syria and get them here. This was reported by Het Laatste Nieuws and De Morgen and confirmed by the Belgian Asylum Secretary Theo Francken. This time, the Belgian effort rescued 37 Christians, mostly families and senior people from the northern region of al-Hasakah.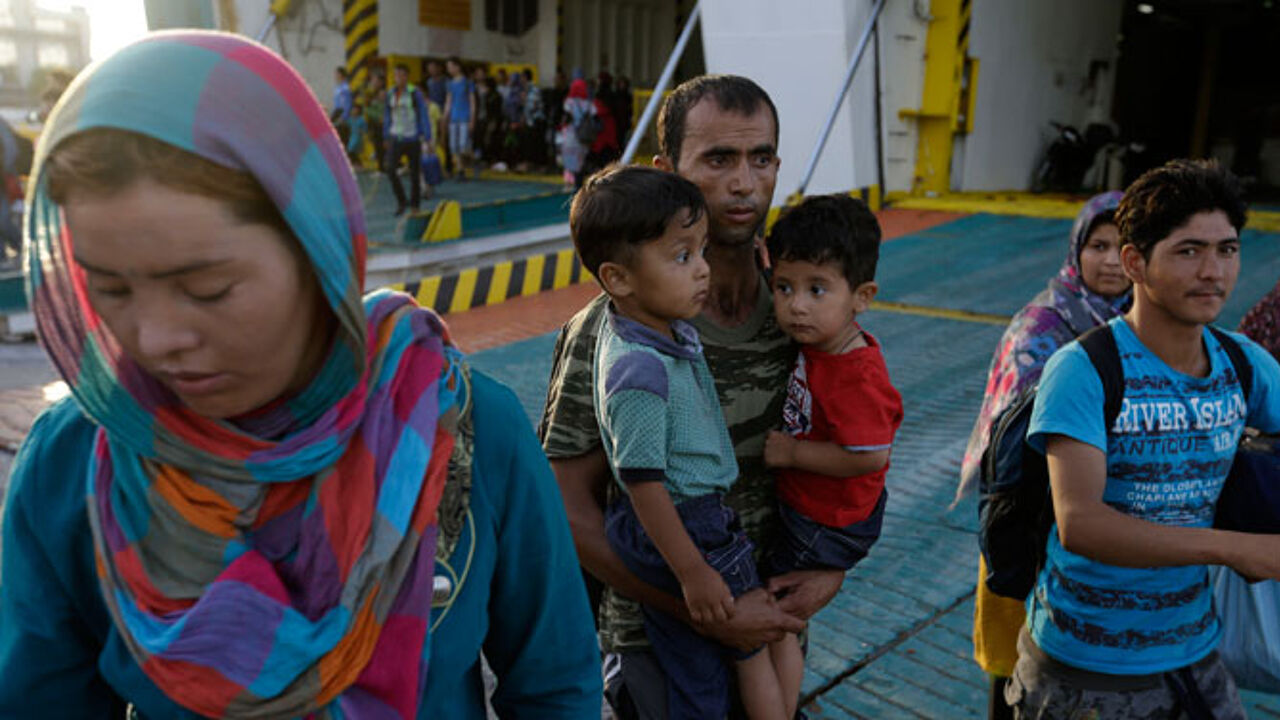 Their escape was set up by the Syrian-Orthodox Church on Syrian soil. The 37 Christians received the help of the local religious authorities to get to Damascus and Lebanon. The Belgian authorities next helped them to get here: intelligence services first screened the people involved and next helped them to obtain a visa for Belgium.
They could next take a plane to Belgium, although not everyone from the group has been transferred to Belgium yet. The asylum procedure in Belgium has been started. Some of the refugees are being accommodated by the Syrian-Christian community in Belgium, while others found shelter in traditional asylum reception centres.
"We don't focus on religion"
"We don't focus on religion", said Asylum Secretary Theo Francken, rejecting criticism from the opposition benches concerning preference treatment. "Belgium is seeing some 5,000 asylum applications each month and we don't make any distinction. But we do see that certain minorities, such as Yezidis and Christians, hardly manage to get to Brussels."
"These groups are particularly vulnerable and we want to give them the appropriate support." Last summer, Belgium had also set up a secret operation to help 244 Christians get away from the Syrian city of Aleppo.