New ticket gates generate 9 million extra
The Brussels public transport company MIVB (STIB in French) is enjoying some 9 million euros extra income after installing gates in various metro and pre-metro stations. This helps them to keep out fare-dodgers.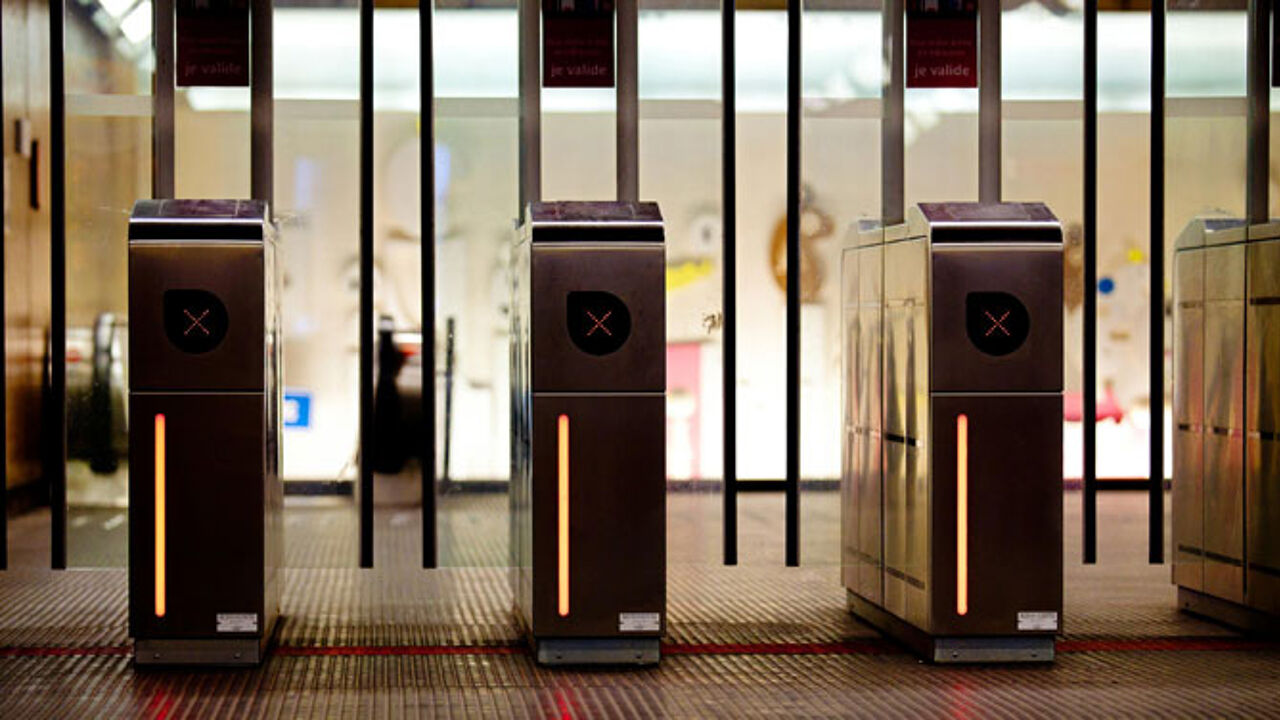 The aim is to have gates at all metro stations in Brussels in the long run. The effort was started back in 2010. In these 5 years, an increasing number of stations has received gates. Passengers can now only enter with a valid ticket, although some manage to slip through without paying by entering immediately after someone, sticking like glue on the person's back.
The Brussels Mobility Minister Pascal Smet (Flemish socialist) had his cabinet look up how much money is being won by clamping down on ticketless travel, at the request of his party colleague Jef Van Damme in the Brussels Parliament.
The MIVB is earning some 8.75 million extra each year due to improved ticket sales. Smet estimates that this sum is exceeding 9 million if you also calculate the extra season ticket sales for permanent ticket holders. The gates are also believed to help to reduce the number of incidents concerning physical or verbal aggression.