Suspended after insulting lesbians, gays and... farmers
It would have been a perfect evening for AA Gent after the 3-0 win against KV Kortrijk, but substitute and 'enfant terrible' Benito Raman spoiled the moment for the Buffaloes with an insulting chant before the home crowd just after the final whistle. Raman insulted both the Club Brugge fans and gay people with just one sentence. This afternoon, AA Gent released a statement saying he has been suspended "until further notice".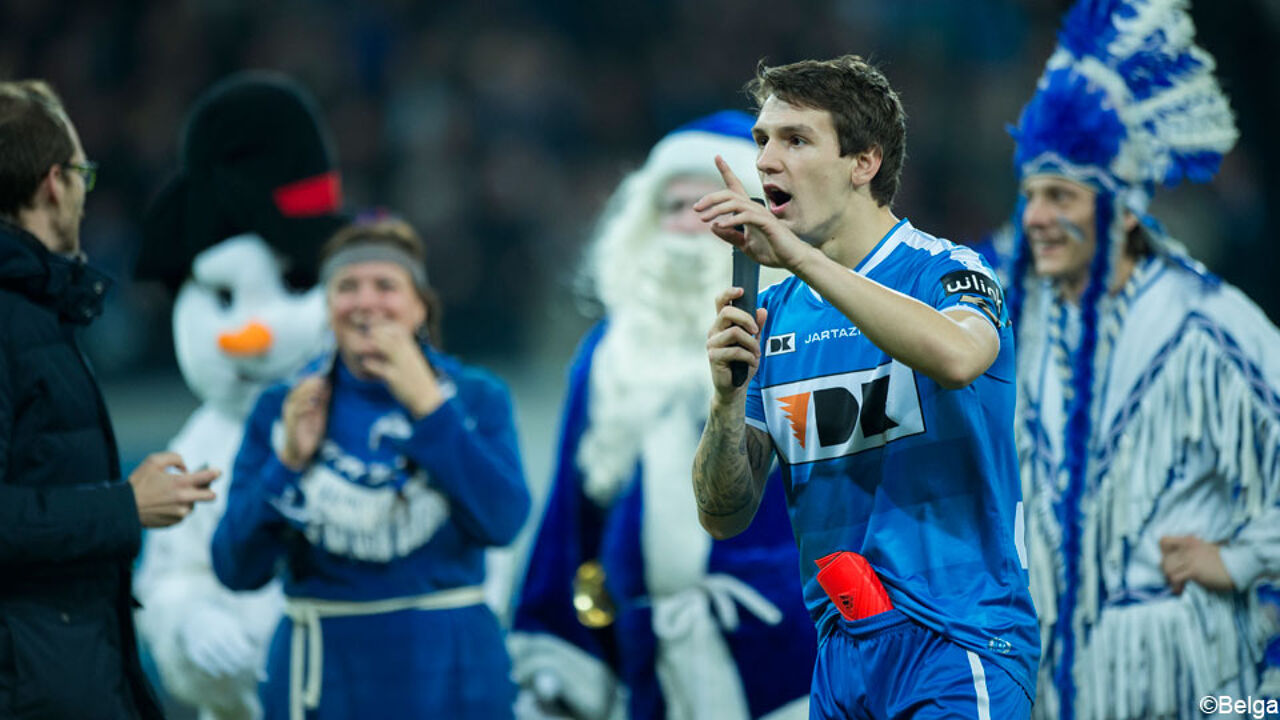 As it was Ghent's last match at home this year, the players held a small speech on the pitch immediately after the final whistle. They were given a microphone to talk to the crowds in the stands. AA Gent skipper Sven Kums thanked the fans and said the players wanted to do better than their exceptional 2015.
AA Gent were in a party mood after confirming their leading position, but then forward Benito Raman - a young player from the Ghent area who is quite popular with the local fans, but who also built a reputation as enfant terrible - became the wet blanket. He took the microphone and invited the 'kop' in a personal initiative "to sing a special song now. It goes like this: alle boeren zijn homo's".
This phrase literally means "all peasants are gay". Peasants is the nickname Ghent fans use to mock the fans of rivals Bruges. However, with this sentence, Raman insulted both the Bruges fans and the gay community at the same time.
He quickly realised his mistake and sent a couple of tweets to apologise. "After the match I said things that should only be said during a football game. Apart from this, I have a lot of respect for the Bruges fans." And also: "I apologise to everyone I hurt. It was not the most sensible thing to do." Raman sent the tweets just minutes after his chant, but the damage had been done.
AA Gent were not amused and said "this would be dealt with appropriately". This afternoon, the club said the player will be suspended until further notice. He will receive counselling and will hold a talk session with the lesbian and gay platform Cavaria. AA Gent apologised with the lesbian and gay community, but also with the farmers' community "which could feel targeted".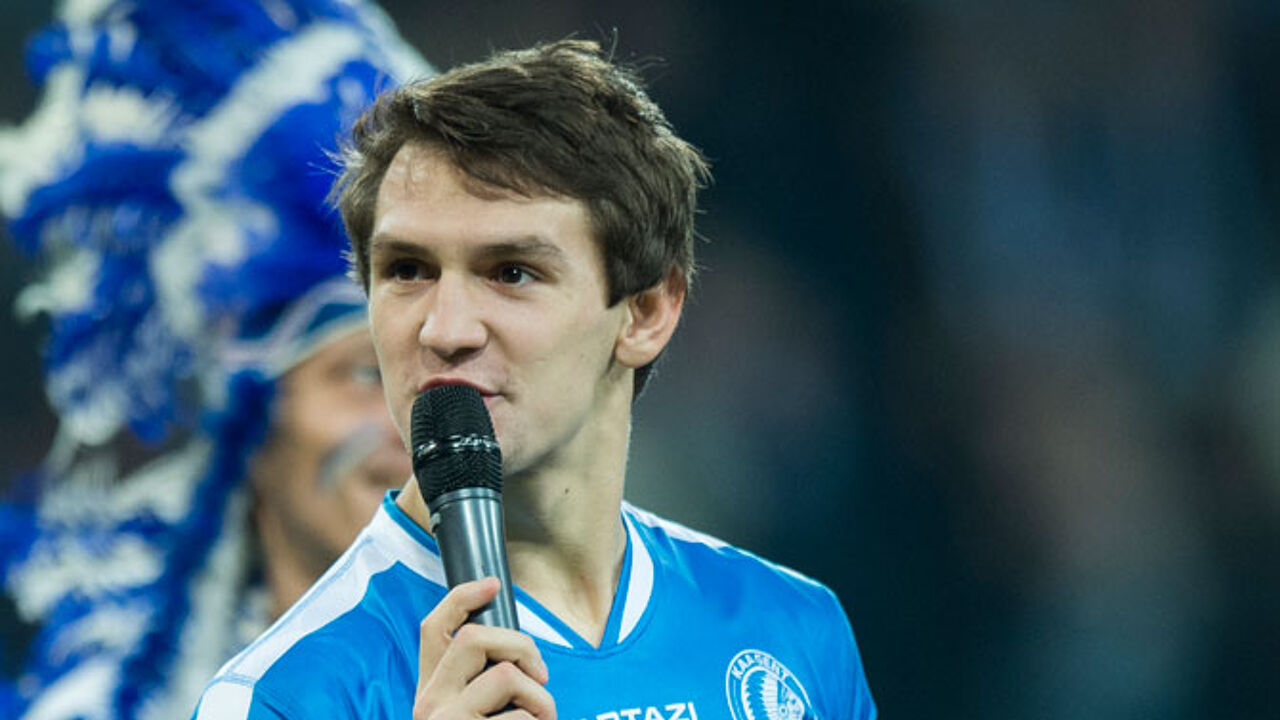 21-year-old Benito Raman was in another incident earlier this season, after he was found playing a game of snooker until past midnight the night before a match. He hadn't been in the starting 11 a lot lately, but had a big contribution in AA Gent's first league title ever in May's season-ending play-offs, scoring the decisive goal at rivals Bruges.