Daily Telegraph: "Backlash on Camden Town Brewery acquisition"
Britain's Daily Telegraph newspaper reports on a growing backlash after the purchase of the craft brewer Camden Town by Belgium-based AB InBev, the world largest brewer.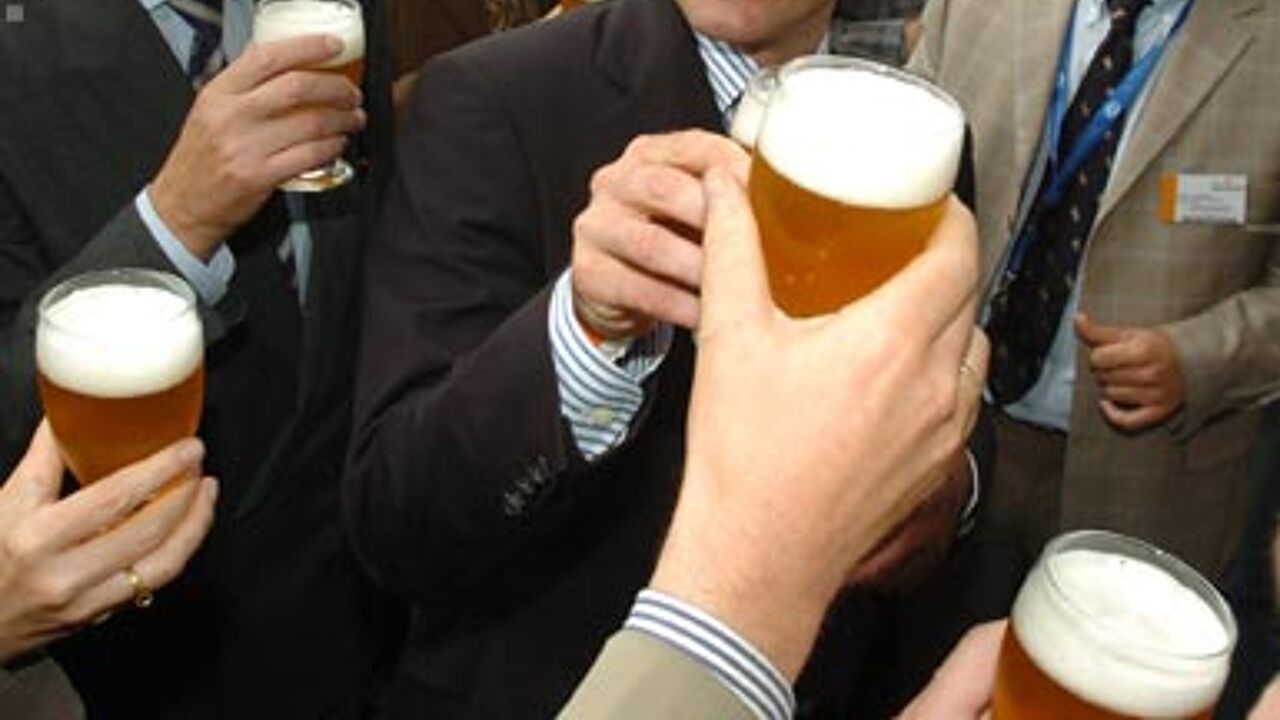 Jasper Cuppaidge, who set up the brewery defended his company's decision: ""Opportunities like this come rarely. We believe we must have the ambition to grab this opportunity and turn Camden Town Brewery, and the quality it stands for, from being an outstanding London brewer to being a world famous one".
But the Daily Telegraph reports that "the deal immediately drew the ire of drinkers angry that the company had sold out to a corporate giant, and Camden was forced to deny claims by craft beer aficionados that the quality of its lager would be affected by the sale."
James Watt, co-founder of Scottish brewery BrewDog, told the daily he would no longer stock beers made by Camden's drinks, which include Hells Lager and Camden Pale Ale, in its bars.
The world's largest brewer, Belgium-based AB InBev, announced its takeover of craft brewer Camden Town last week. In 2010 Jasper Cuppaidge, the landlord of the Horseshoe pub in Hampstead (London), who had started to brew his own beer, established the Camden Town Brewery. The name of the brewery refers to the London district of Camden, one of the main pub entertainment areas in the English capital where the brewery is based.
Camden Town's success also seems to have been partly responsible for its need to integrate into a larger outfit. Demand for its beers forced it to outsource some brewing to Belgium.
AB InBev has taken over a series of craft breweries in recent months including Goose Island and Elysian Brewing Co in the US.