First fall in university student numbers
For the first time in many years there has been no increase in the number of students at Flemish universities. On 31 October 116,274 students were registered at one of the five Flemish universities.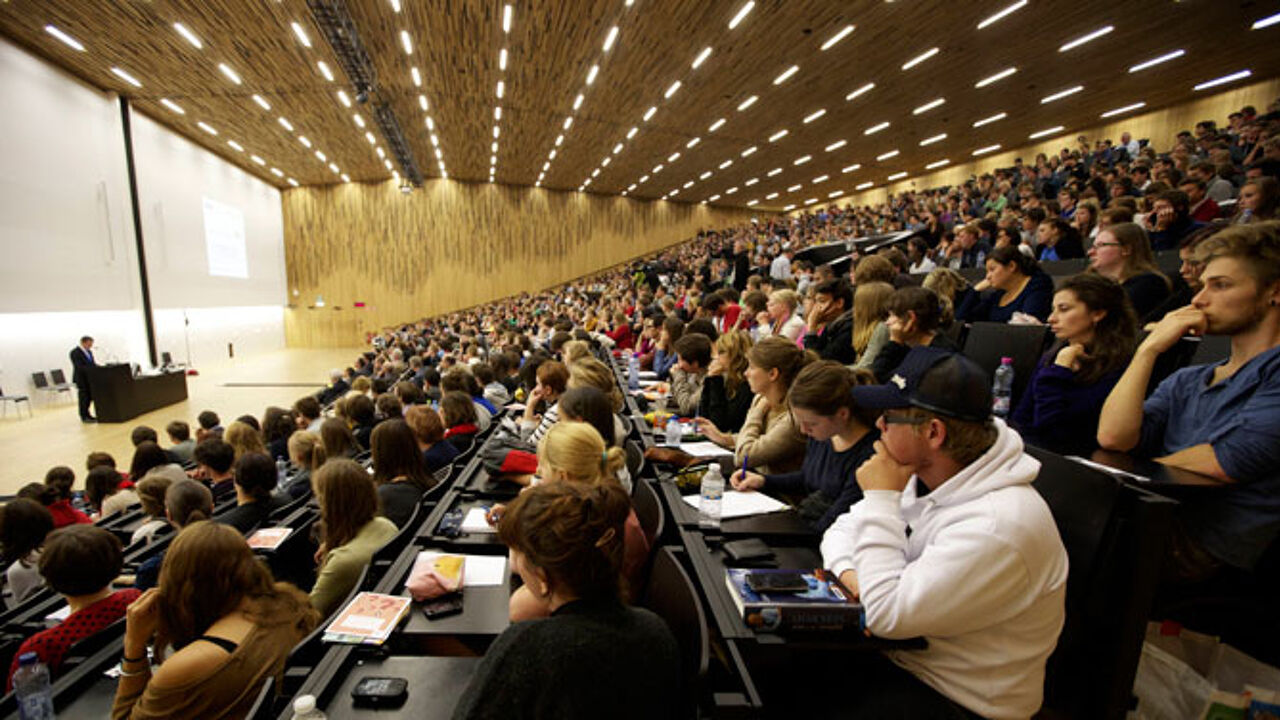 This figure is only five up on the previous academic year.
The big three, KU Leuven, UGent and Antwerp University, have recorded a first fall in student numbers since figures were first centralised in 2004. The two smaller Flemish universities, the VUB in Brussels and UHasselt, continue to grow.
Other Flemish schools of advanced education did register more students. As a result there is still a rise in the overall number of students despite the hike in tuition fees.