Niqab incident results in 18 month jail sentence
A court in Brussels has sentenced a 27-year-old woman to 18 months in prison after she resisted arrest when she refused to take off her niqab. The wearing of the Muslim full veil in public is banned in Belgium for security reasons.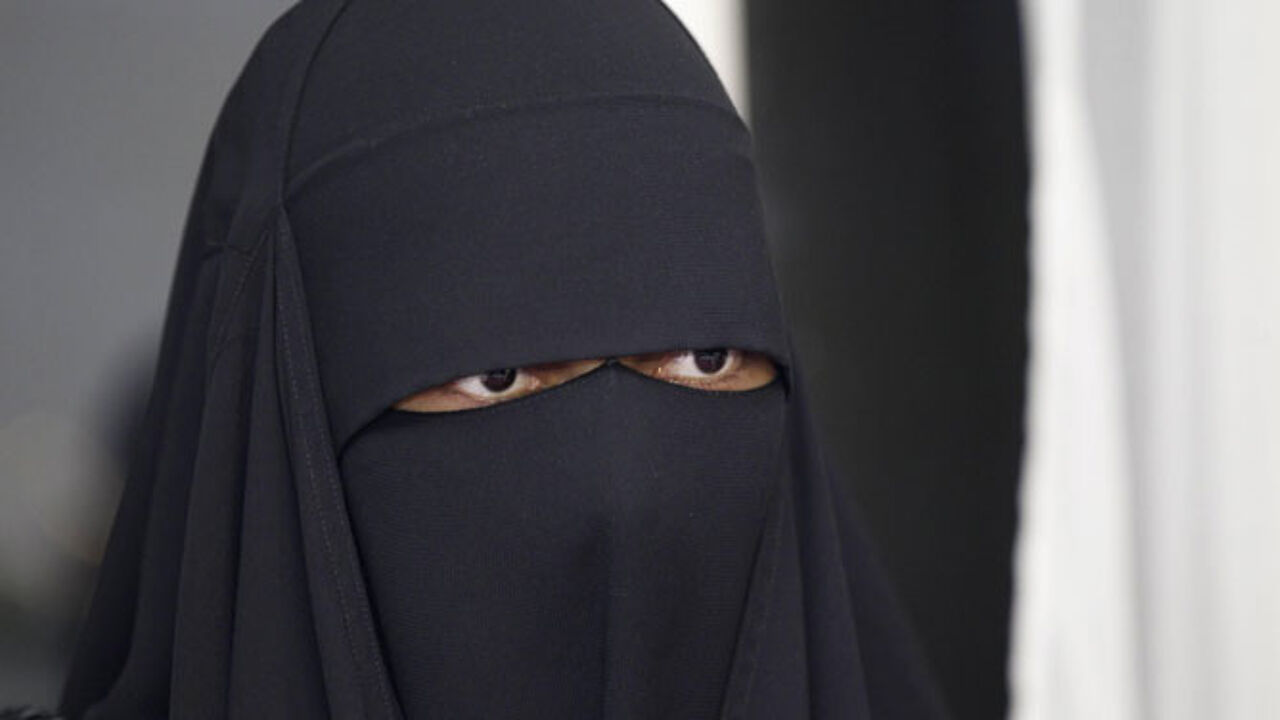 The woman was stopped at a bus stop in the Brussels borough of Jette in May 2012 because she was wearing a niqab. When she refused to show her face she was taken to a police station. On the way there she head-butted one of the female police officers. She also acted in an aggressive fashion at the police station. The situation got further out of hand and two women police officers were injured. The woman was then taken to hospital.
The incident triggered riots across Brussels that were partly incited by the now banned Muslim fundamentalist organisation Sharia4Belgium. It also led to a stabbing at the Beekkant metro station.
The court held the woman responsible for the incident and sentenced her to 18 months in jail and a fine of 900 euros.
The woman was also ordered to pay compensation to the police officers. The woman did not appear at her trial. Her arrest has been ordered.