Noose around pub landlords slightly loosened
Belgian brewers, hospitality industry organisations and the Federation of Belgian drinks traders have reached agreement on a relaxation of the contracts that tie pubs to a particular brewer. The measure is contained in a new code of conduct for the industry.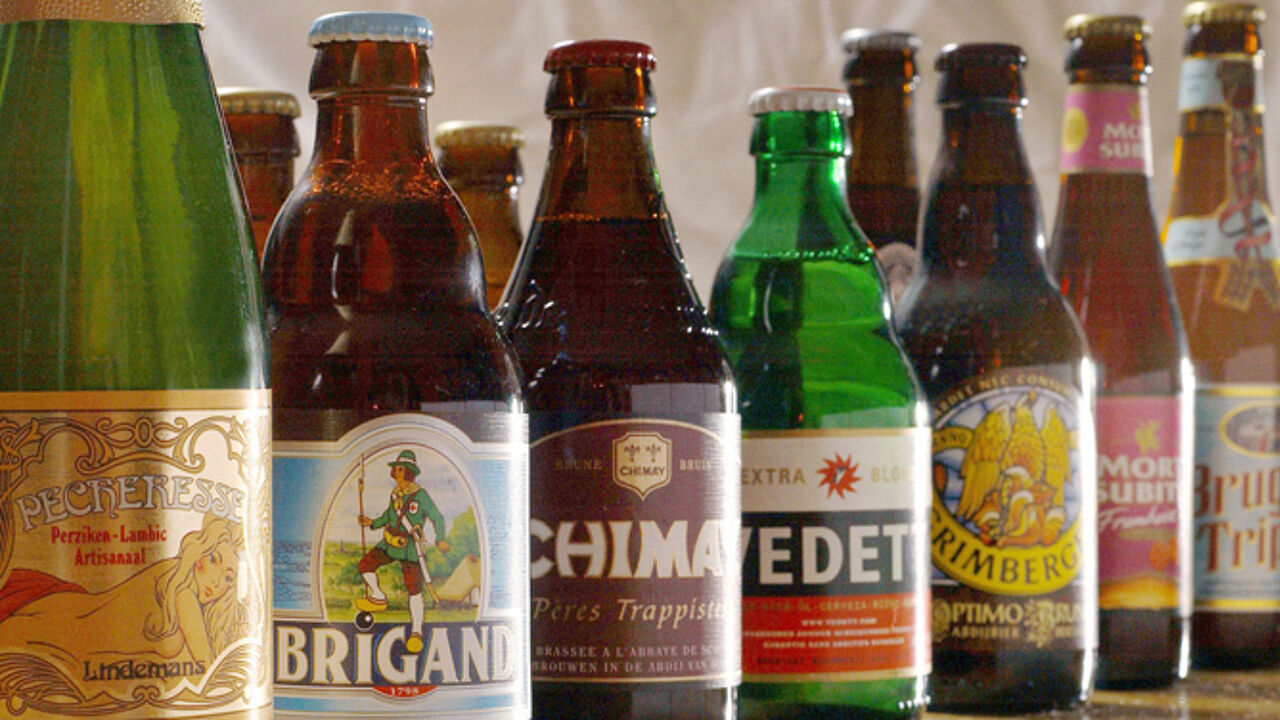 AP2004
At present many Belgian landlords are tied to a particular brewer. Their contract with their brewer or drinks supplier states that they are only allowed to sell their suppliers' products. Often such contracts also impose a minimum amount of beer that has to be brought in. The hospitality industry has been pressing for a relaxation of such contracts for some time as some of these agreements even stipulate a fixed price for the purchase of detergent and loo paper from their supplier in addition to amounts of soft drinks, wine, beer and biscuits.
More and more Flemishpubs have been closing in recent years and the industry says that tied contracts are partly to blame for lower profitability. The matter was taken on board by Belgium's centre right federal government that has now been instrumental in brokering a deal.
In future brewers can no longer insist that landlords buy non-drinks products like loo paper through them. Pub landlords now get a free hand to choose where they buy these non-drinks related products. In addition landlords whose pubs are not owned by the brewery or the drinks supplier will be able to buy in two special bottled beers from another supplier. A minimum take-up by landlords will remain but the code says that this must be a "reasonable" figure.
In addition the brewing sector will fund training for prospective landlords.