Rail unions postpone strike
Belgium's rail unions have decided to modify the strike days planned for next month. The unions are under pressure to suspend the strike action altogether as this is the only way that the federal government is prepared to appoint a mediator to attempt to unblock the deadlock of this industrial conflict.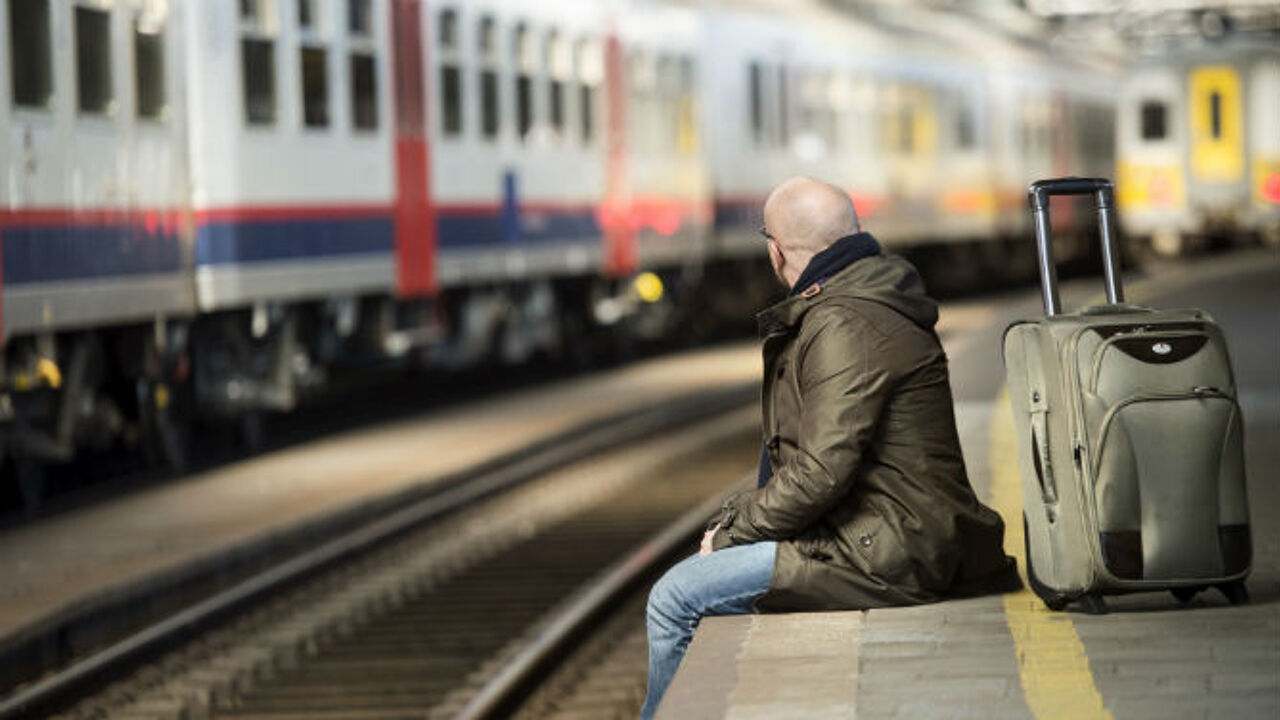 The unions are not swayed by the federal government's arguments and after their rank and file rejected a draft collective labour agreement and new productivity demands are sticking to their plans to strike on five days.
However, the unions seem not to have taken into account that one of their planned strike periods would create havoc for Belgian students reliant on the train to get them to their exams. Student organisations blasted the union plans for strikes on 21, 22 and 23 January and the unions have now agreed to postpone these three strike days to a later date.
Strikes on 6 and 7 January will go ahead as planned.