Taxman clamps down on amateur chefs
The Belgian taxman has found a new target. Tax inspectors raided the premises of several amateur chefs during the past week. The chefs were being investigated to see if they were offering meals for sale via the internet but forgetting to inform the taxman of their lucrative activities.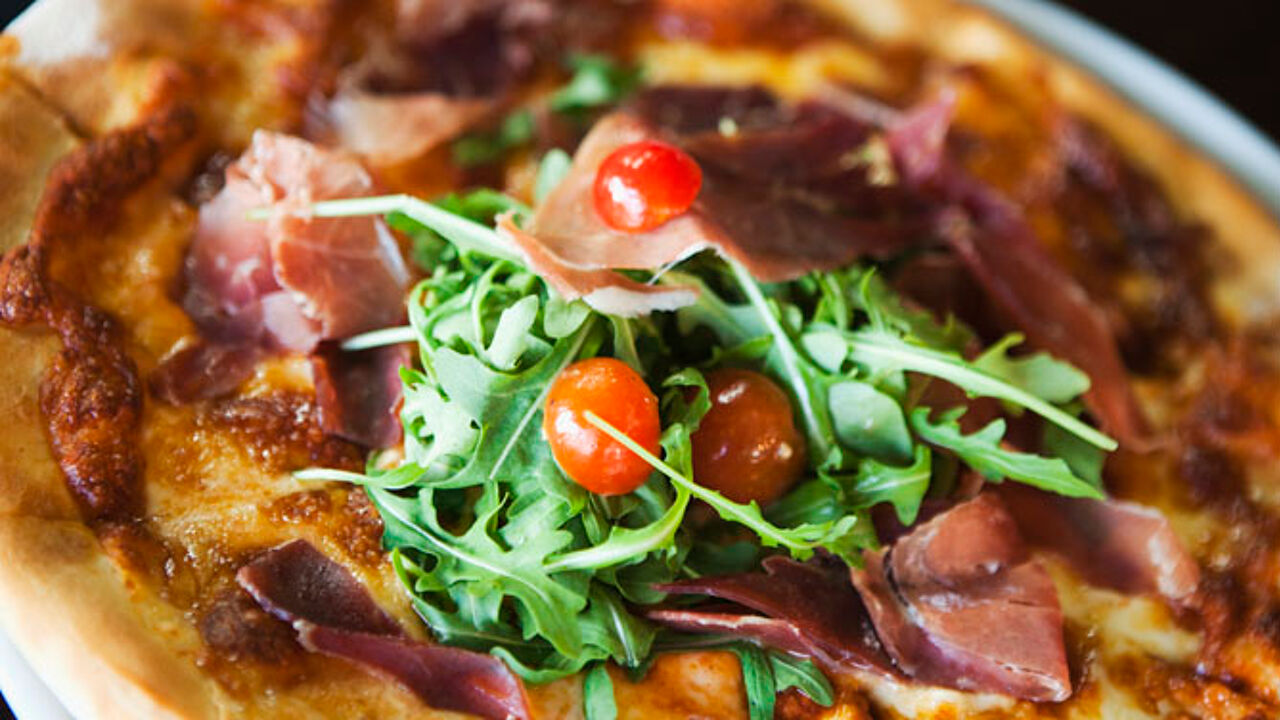 The daily De Standaard reports that some chefs offer their services via websites including 'thuisafgehaald.be' and AirDnD that apparently stands for "Drink 'n Dine".
The finance department's Francis Adyns confirms that this new phenomenon is being investigated: "We're checking to see if members of the public are not generating income on which tax is due but isn't being paid." Mr Adyns denies the recent raids form part of an orchestrated campaign.
Amateur chefs selling meals at cost have nothing to fear. Tax inspectors were accompanied by food inspectors. Amateur chefs must comply with the same rules and regulations as restaurants and caterers, whether they sell a hundred meals a week or only one.
The clamp down is being hotly discussed on Belgian social media. The Dutch founder of thuisafgehaald.be says that if people aren't told clearly what is and what isn't allowed, then she doesn't not see a successful future for the platform in Belgium.
The move against these "hobby chefs" comes after a similar clamp down on casual drivers offering their services via the Uber app and people renting accommodation via the AirBnB platform.