9th terrorist suspect collared in Brussels
A ninth terrorist suspect has been arrested in Belgium following the Paris attacks. A man was detained in Brussels on Tuesday. He is thought to have made a telephone call to help find accommodation for Abdelhamid Abaaoud, the Belgian suspected of organising the Paris attacks.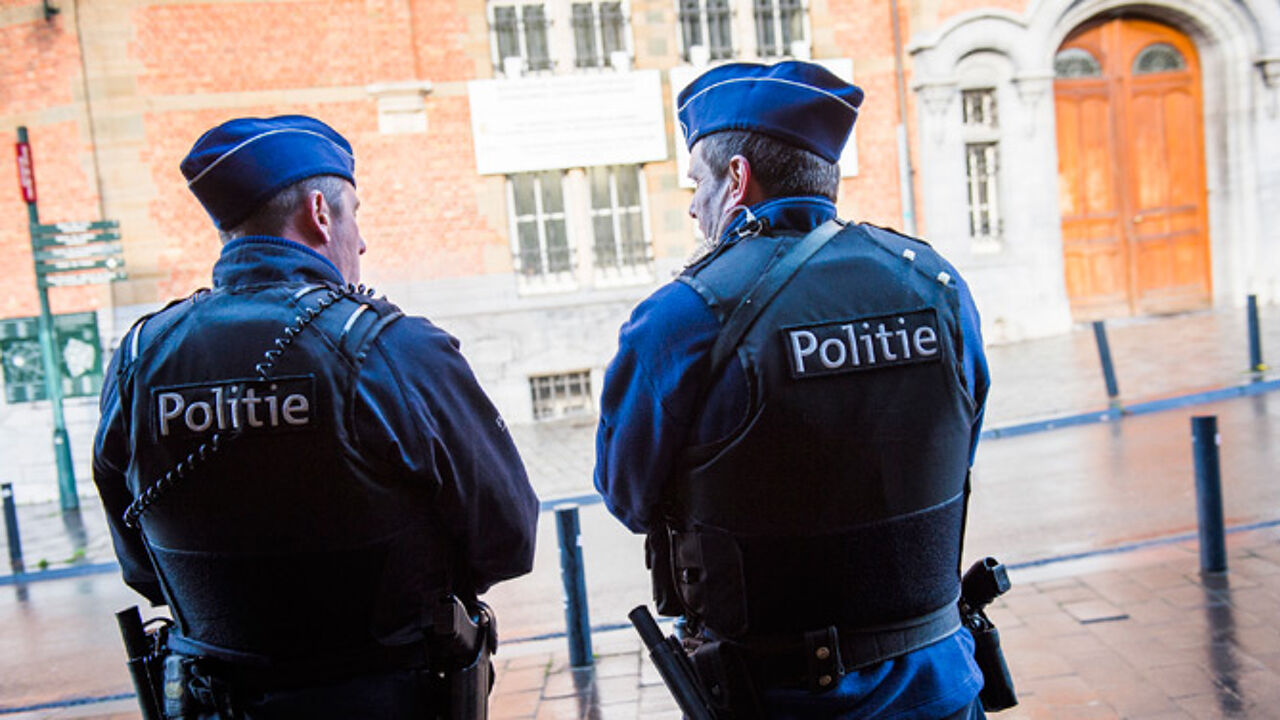 The daily Le Dernière Heure reports that Abdelhamid Abaaoud's cousin contacted him in the days following the Paris attacks before she and Abdelhamid Abaaoud were killed in a flat in Saint-Denis outside Paris on 18 November.
The suspect was arrested in the City of Brussels near to the borough of Sint-Jans-Molenbeek where many of the terrorists came from. He was arrested by an examining magistrate and will appear before a judge today.