"Soldiers chuffed by small attentions"
Soldiers have once again become a familiar sight in our towns and cities. They are keeping us safe and many of their number have been surprised by ordinary Belgians coming up to them with a Danish pastry or a cup of coffee.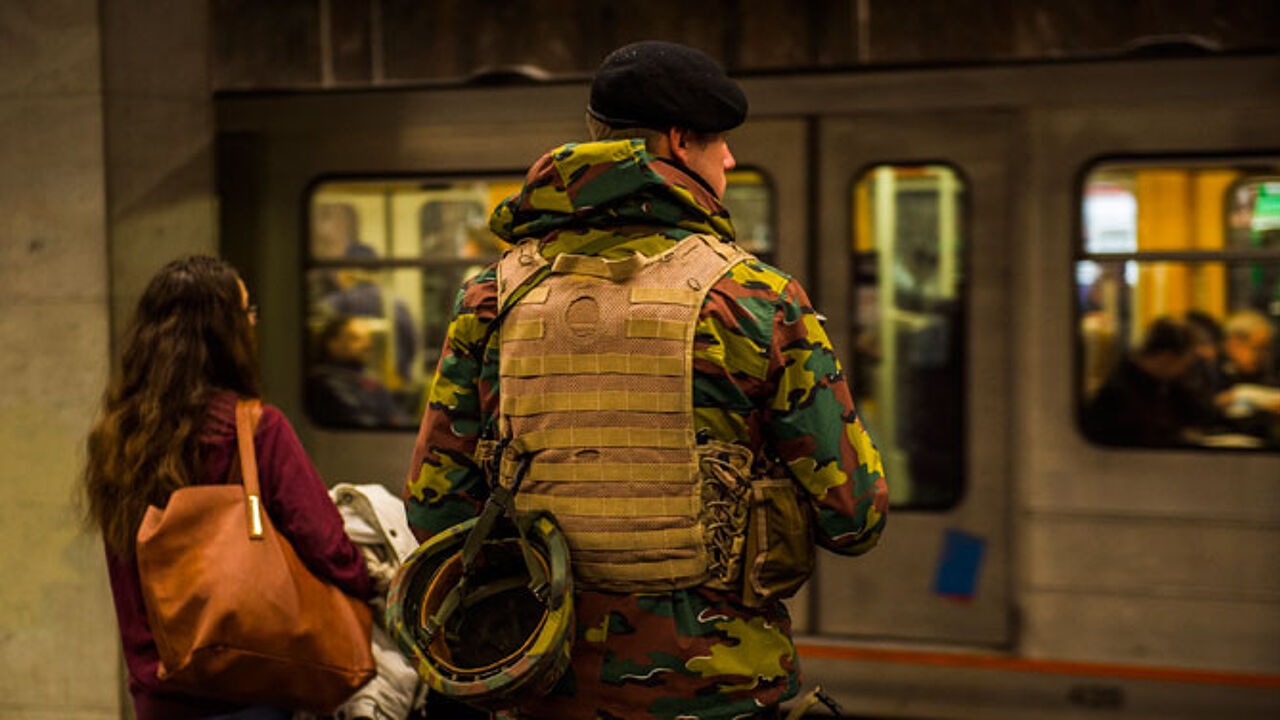 The army trade union VSOA insists that such shows of gratitude provide extra encouragement during the festive period.
Trade unionist Edwin Lauwereins: "Soldiers are heartened by the response of the populace and it's making them proud too. People go up to them and say thank, say hello or take their hats off to them."
Such actions are generally not seen as a security issue: "It all depends on the instructions the soldiers received. In some places it's stricter than in others. There's no problem if it's a coffee or a Danish pastry, but if people started bringing large parcels, well, then it could turn into a problem."