First division soccer players questioned over gang rape
First division football club KV Kortrijk has suspended two of its players. Herve Kagé (photo below) and Aboubakar Kamaara (photo top) have both been questioned in connection with an alleged gang rape.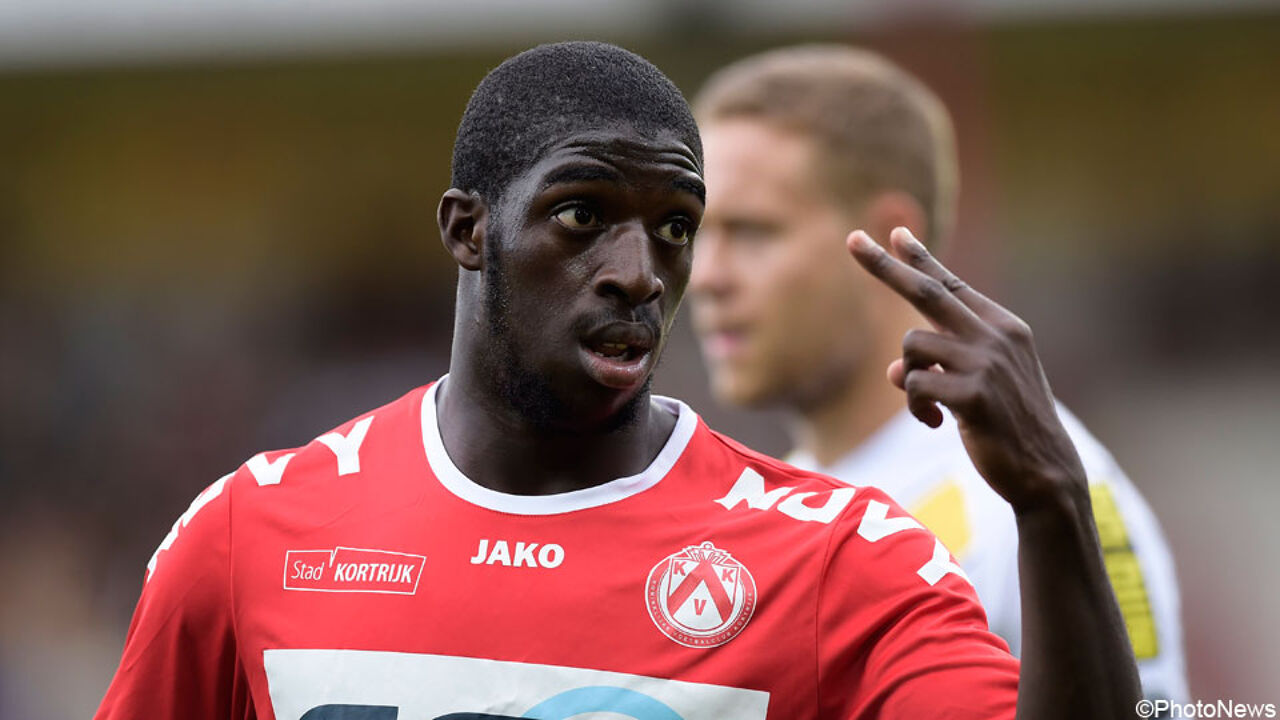 In recent weeks a woman has come forward claiming that she is the victim of a gang rape. The rape was filmed on a mobile phone. The alleged rape happened a while ago, but now the woman has decided to file a complaint.
Jospeh Allijns (photo bottom), the Kortrijk chairman intends to have a chat with the two players and is considering terminating their contract: "We as a club have a good reputation and I don't want to destroy that because of the behaviour of a couple of players."