Archbishop likens Jesus to refugee outsiders
Speaking during his first midnight mass at Christmas the Belgian primate Jozef De Kesel compared today's refugees with the story of Jesus's birth. The Roman Catholic archbishop of Mechelen-Brussels said that God came to us in the form of a child for who there was no place, in the form of a stranger who could not be accommodated.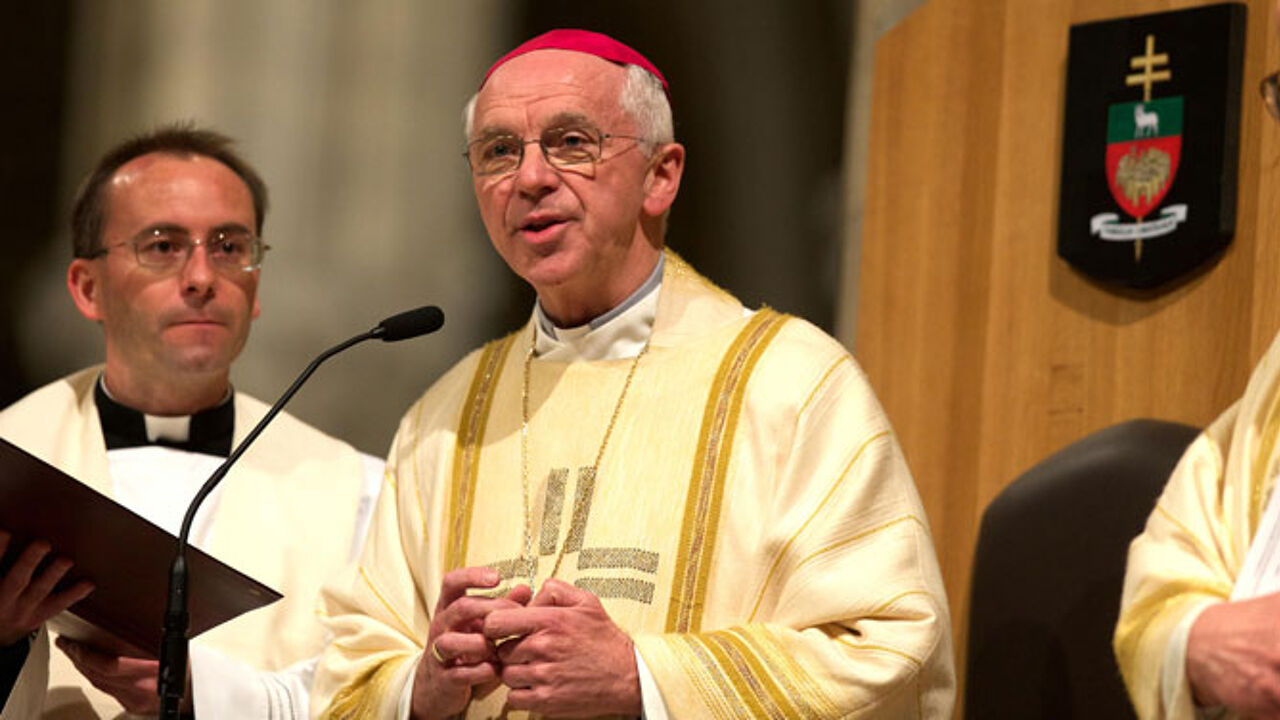 Referring to the present refugee crisis with which Europe is struggling Belgium's brand new archbishop asked us "not only to approach people we like with love and respect, but also those for whom there is no place and whom we approach as outsiders, who come from elsewhere, are different and do not belong or are fleeing violence."
The archbishop added that Baby Jesus was to remain an outsider for his entire life: "He was not to end his days as a victor, but as a convict, hanged on a cross meant for humiliation. He came not to rule, but to serve".
At the end of the lesson Archbishop De Kesel urged Roman Catholics not to close their doors and borders: "Otherwise there is a risk it will become very cold in a hard world, where everybody looks after his own self and is indifferent for those outside."