Belgians shop till they drop
Belgians were busy buying Christmas presents until the last minute yesterday. Worldline, the company that processes electronic payments, reported the highest number of transactions ever yesterday.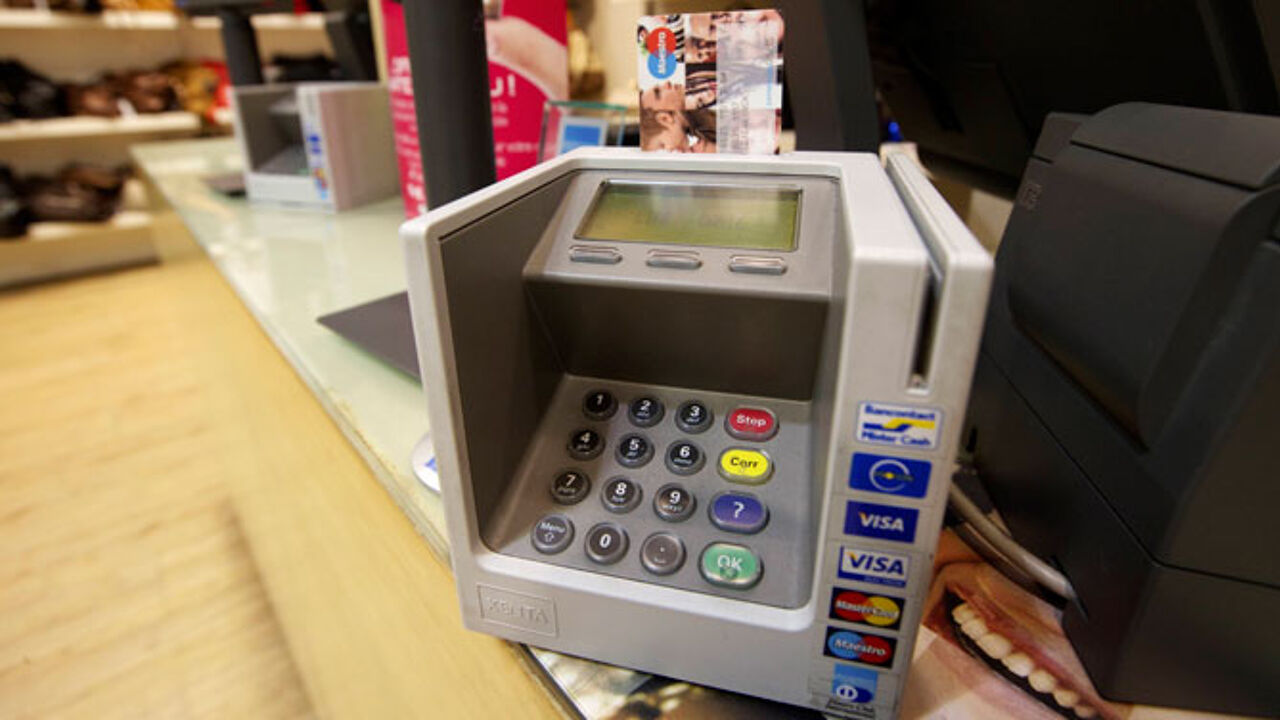 Nicolas Maeterlinck
The peak was recorded at 11:39 AM when 15,466 transactions were recorded in one minute. The last such peak occurred on 24 December 2012 when 14,525 transactions were recorded at 11:33 AM.
On Wednesday a new record was set for the number of electronic payments in a day. 7,547,067 transactions were recorded using debit cards, credit cards as well as e-commerce applications.
Last Christmas and the one before that the electronic payment system suffered technical issues. This year though Worldline had no knowledge of any difficulties.