VRT Radio raises 5.1 million euros for charity
The VRT fundraiser Music For Life (MFL) raised 5,102,730 euros this year. The cash will go to 1,045 good causes across northern Belgium.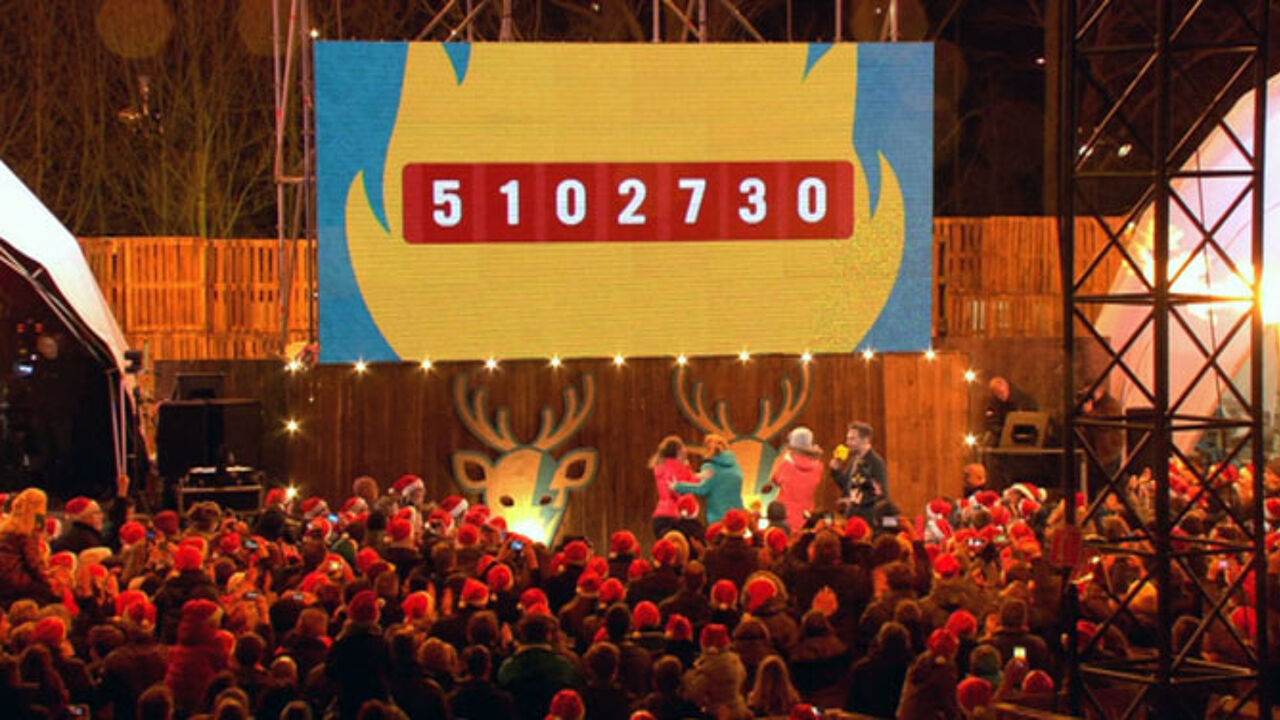 Much of the money was raised by members of the public donating cash in return for their choice of record being played on VRT's rock station Studio Brussel. Three Studio Brussel radio DJs were locked into their studio in Boom for no fewer than 154 hours. By the time they were released on Christmas Eve the total amount collected had exceeded that of previous years.
3,345 individual fund-raising events were staged. Over 50,000 people made the effort to visit the Studio Brussel studio in Boom outside Antwerp.
Over half of all Flemings tuned into the radio programme, while 62% of Flemings watched the TV show.
Here are the five most requested songs:
1. "Hello" - Adele
2. "Happy" - Pharrell Williams
3. "10.000 luchtballonnen" - K3
4. "Iedereen is van de wereld" - The Scene
5. "Nothing Else Matters" - Metallica