Belgium has warmest Boxing Day ever and more to come
Belgium is enjoying the mildest Boxing Day since 1901. Temperatures climbed to 13.4 Celsius (56 Fahrenheit) even before noon, breaking the previous record of 1974. The whole of December is bound to set a staggering new record as the warmest December in Belgian Met history. "We have never seen anything like it."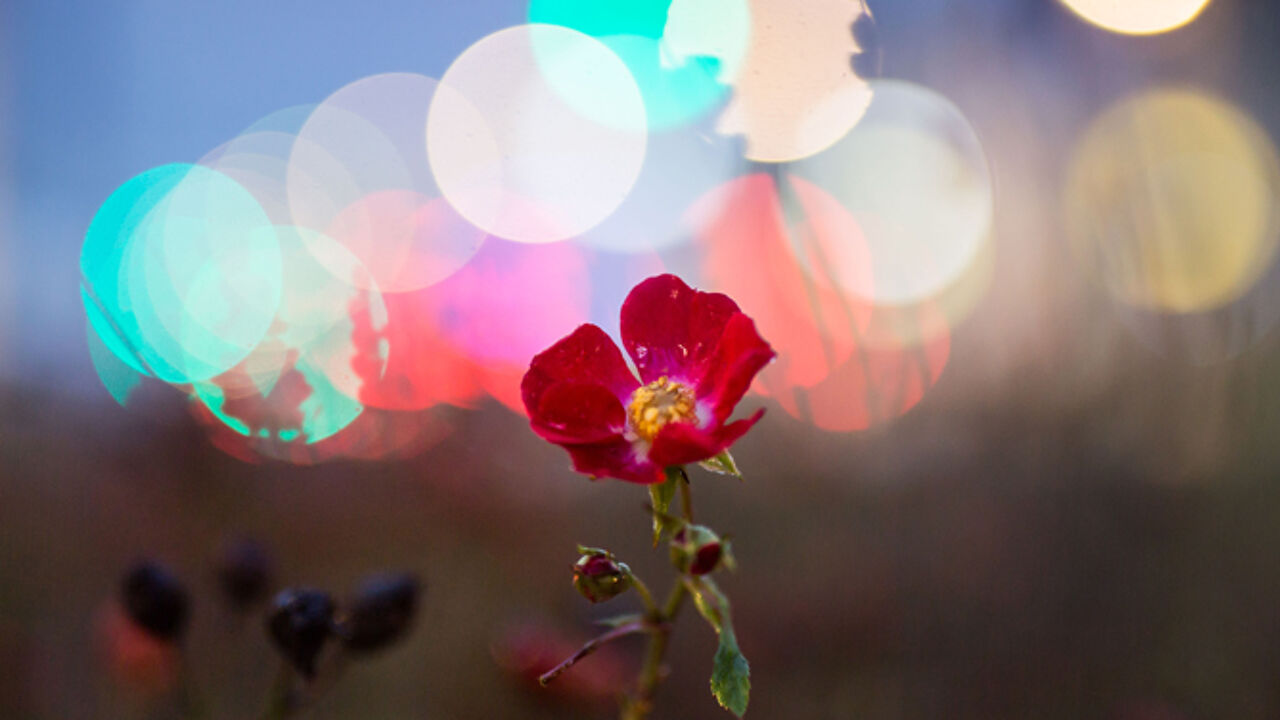 The Belgian Met Office only keeps day records from 1901. But there is another record coming up, one for the warmest December month.
December has been warmer than usual right from the start. This month is poised to become the warmest December ever, as the forecast for the following week, until 1 January, is also talking about unusually mild temperatures - Sunday and Monday are expected to be dry, while Tuesday will be rainy.
The previous warmest December was in 1934, but this milestone will be passed easily, with an expected 2 degrees Celsius, says the VRT weather presenter Frank Deboosere. The average temperature for December 81 years ago was 7.5 Celsius. This December is, at present, breaking this mark easily with 9.7 degrees. "When we break a monthly record, we are usually talking about 0.1, 0.5 or maybe 1 degree. We have never seen anything like this."