Fine-art photographer Marc Lagrange has died
The renowned Antwerp photographer Marc Lagrange has died in a road accident on Tenerife. Lagrange built an international reputation with his artistic nude photography.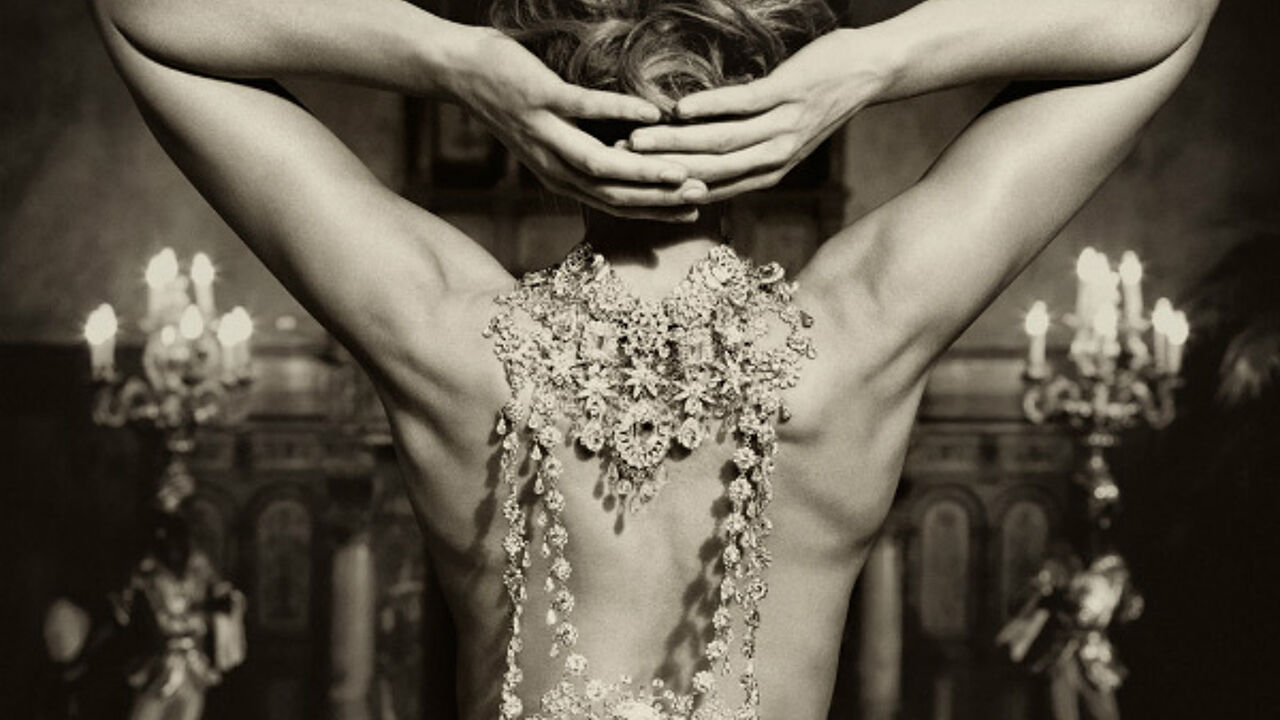 No further details about the circumstances of the accident are being released at the request of his family, his spokesman said. Marc Lagrange was only 57 years of age and lived and worked in Antwerp. He had arrived in Tenerife yesterday and passed away the same evening.
Lagrange started in the fashion industry, but at a later age found more time to do his own thing. His work pays homage to female beauty. Many photos show a naked woman (or women) in a special setting in black and white. Men only occur in his pictures now and then and play an inferior role.
Lagrange usually worked with a small circle of models. One of them was Inge Van Bruystegem, a dancer and model. "All the women working with Marc, are being turned into a kind of powerful goddesses", she said in an interview in 2011.
The release of his book Diamonds and Pearls in 2013 meant his major breakthrough. The work was published in more than 80 countries. To get an impression of Langrange's work, visit his website www.marclagrange.com.