New Brussels metro line one step closer
A new hurdle has been taken to make the Brussels north-south connection a modern, complete metro line. The application to obtain a building permit for the new Grondwet station has been filed. In the long term, Brussels should have a new metro line covering the busy axe between the North and South station, but also stretching as far as Vorst in the south and Evere in the north.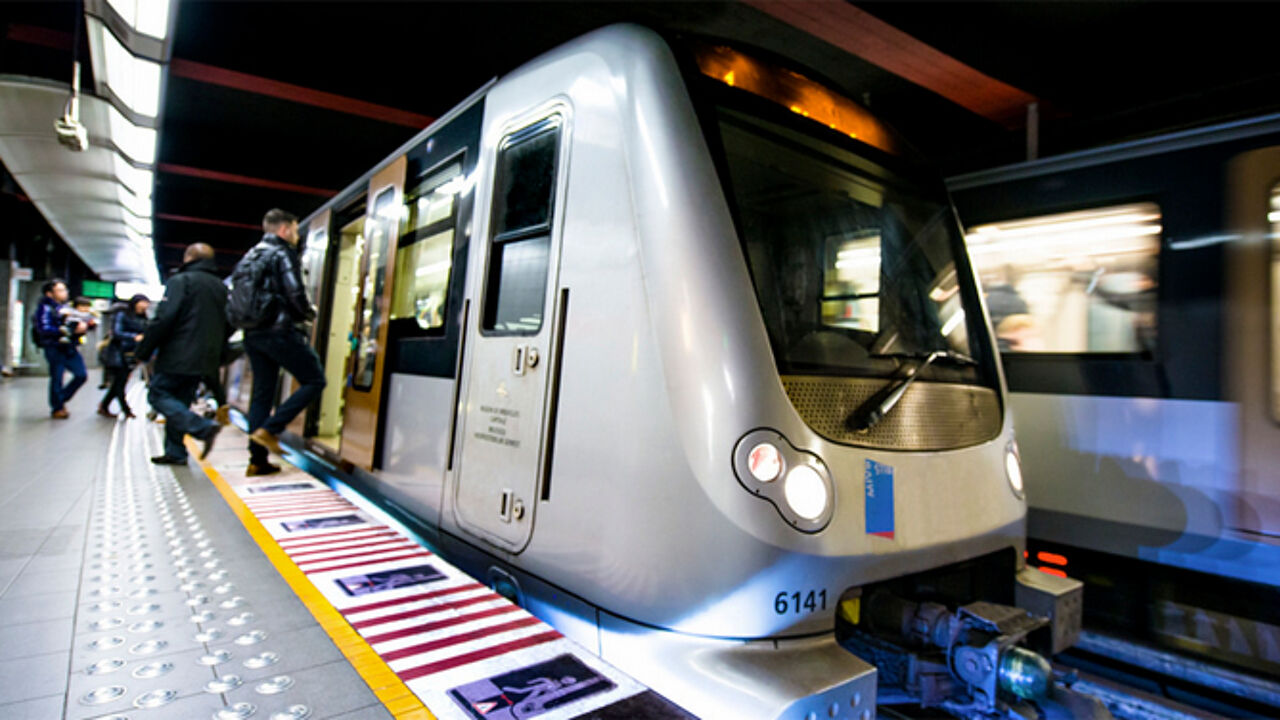 The new line should be completely ready by 2024. By then, it will run from Bordet station (in Evere) all the way to Albert in Vorst, and will include the busy stretch between the North and South station, which is now only a premetro link.
An important step that had to be taken, was the construction permit for a brand new metro station under the Stalingrad Avenue and the Zuidlaan, called Grondwet. This will replace the present premetro stop Lemonnier and should become a busy hub where passengers can change. 
The new metro line will also involve a couple of new tunnels, for example under the Lemonnier Avenue and also between the new Grondwet stop and the South station.