Train found speeding: service scrapped
A train linking Hasselt to Antwerp was found exceeding the normal speed just outside Leuven. The train driver was not allowed to continue his journey. The train returned to Leuven station where passengers were requested to take another train. The incident had no consequences for other services.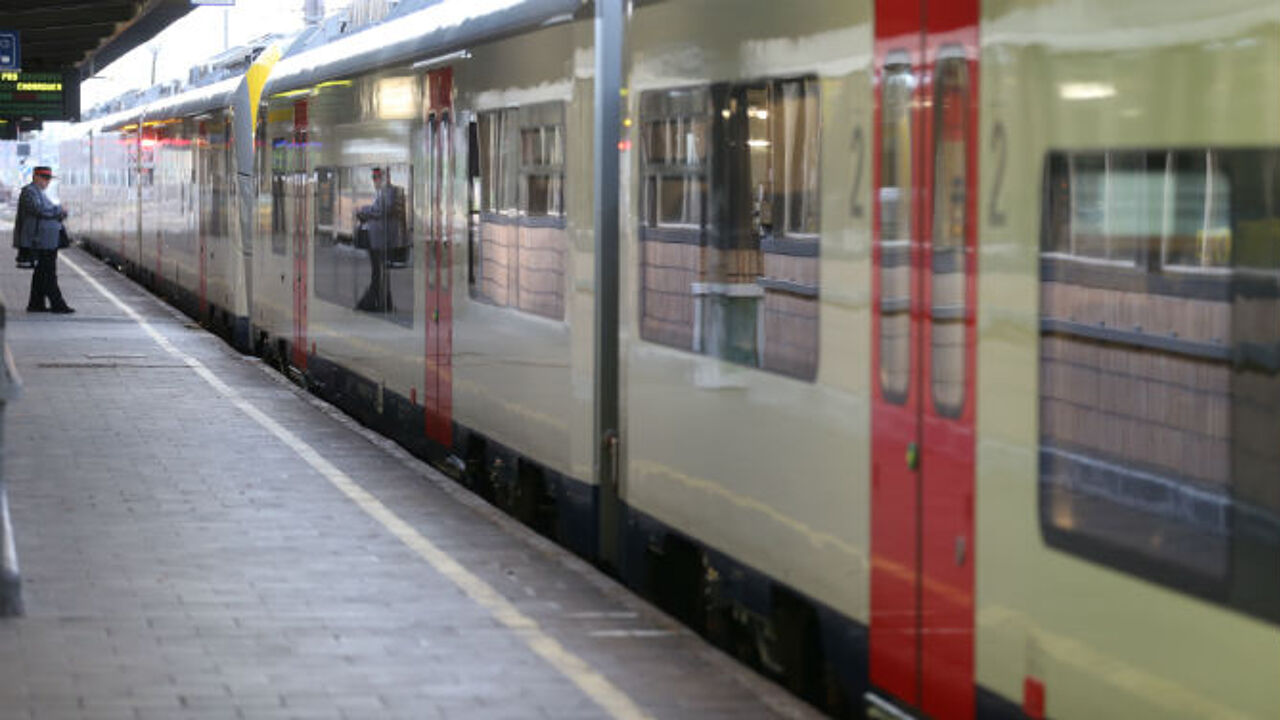 According to a passenger on the train, it braked with full force at high speed. Passengers were caught by surprise and were shaken, while those taking a nap experienced a rude awakening - although nobody sustained an inury. "It felt as if it almost derailed", the witness said.
Bart Crols, spokesman for Belgian Rail, confirms that the Hasselt-Antwerpen train exceeded the speed limit just past Leuven, around 12:45. "The security procedure says that the driver can't continue. He has to be replaced in this case. The train returned to Leuven and was scrapped." It is still uncertain why the train was going too fast. An investigation has been started.