Jan Jambon has plans for Molenbeek ready
Interior Minister Jan Jambon (Flemish nationalist) has drawn up a global plan for the Brussels municipality of Molenbeek. His plan has 3 pillars: registration, more police and tackling the black economy.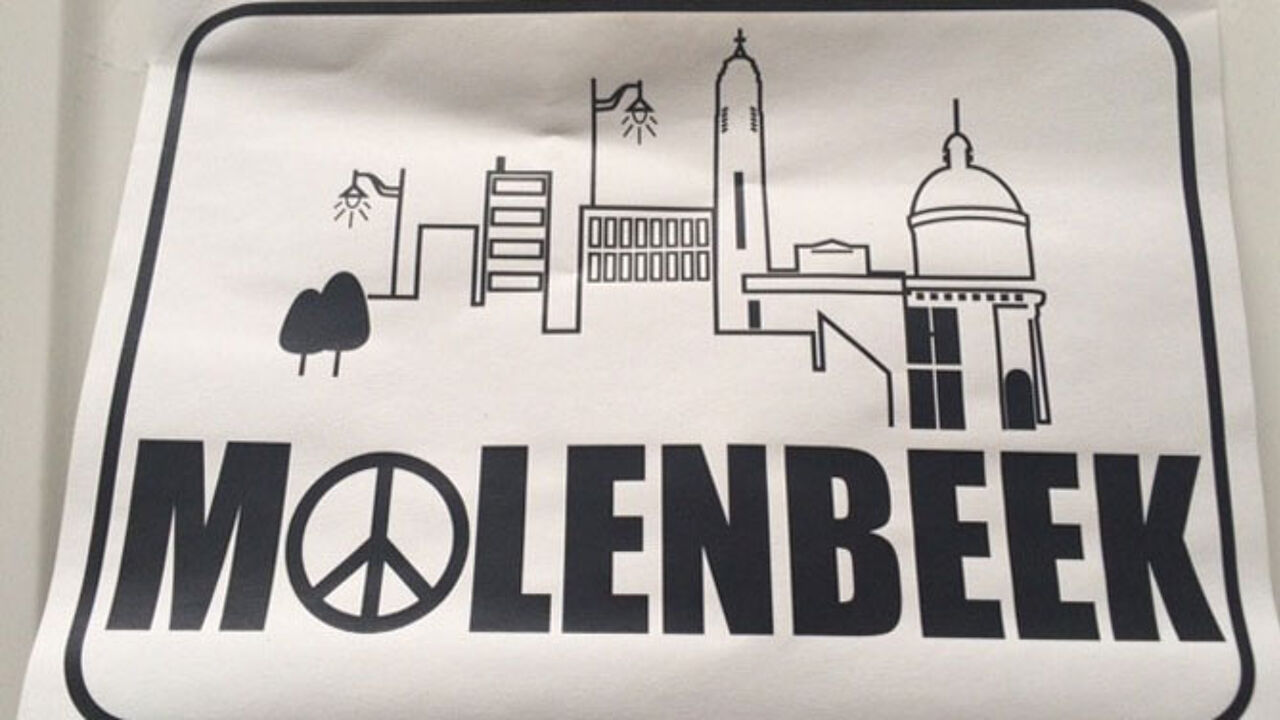 Molenbeek residents expressed their solidarity with the Paris victims. "We are not all bad people".
Molenbeek made the headlines in the aftermath of the Paris attacks. It turned out that the attcks were at least partly planned from the municipality in the west of Brussels, and that some terrorists were staying there or at least had good contacts there. Jan Jambon promised a tough approach last month, saying he would have the whole borough "cleaned up".
Jambon unveiled his plans at the commercial TV station VTM, where he was a guest in the 1 o'clock TV news. The Belgian government will give further support to the local civil servants to help them make a complete register of all the district's inhabitants. "That's in fact something we should know: who exactly is living there?"
An obvious measure is reinforcing the police force, but another one is to tackle the black economy. "We see that terrorists are often unemployed. But still, they manage to buy expensive weapons. This is often thanks to criminal or semi-criminal activities they are engaged in. I am talking about drugs or weapons. This is something we want to stop."
Jambon is to announce his plans officially during the course of January. He says the different levels (local, regional and federal) have agreed upon a common strategy.