Police watchdog starts investigation at school of Paris terrorist
The police watchdog Comité P has started questioning staff at the Anneessens-Funck school in Brussels. This was the school of Bilal Hadfi, one of the suicide terrorists taking part in the 13 November Paris attacks. The school noticed behaviour that gave rise for concern, but this information did not reach Belgian Intelligence Services.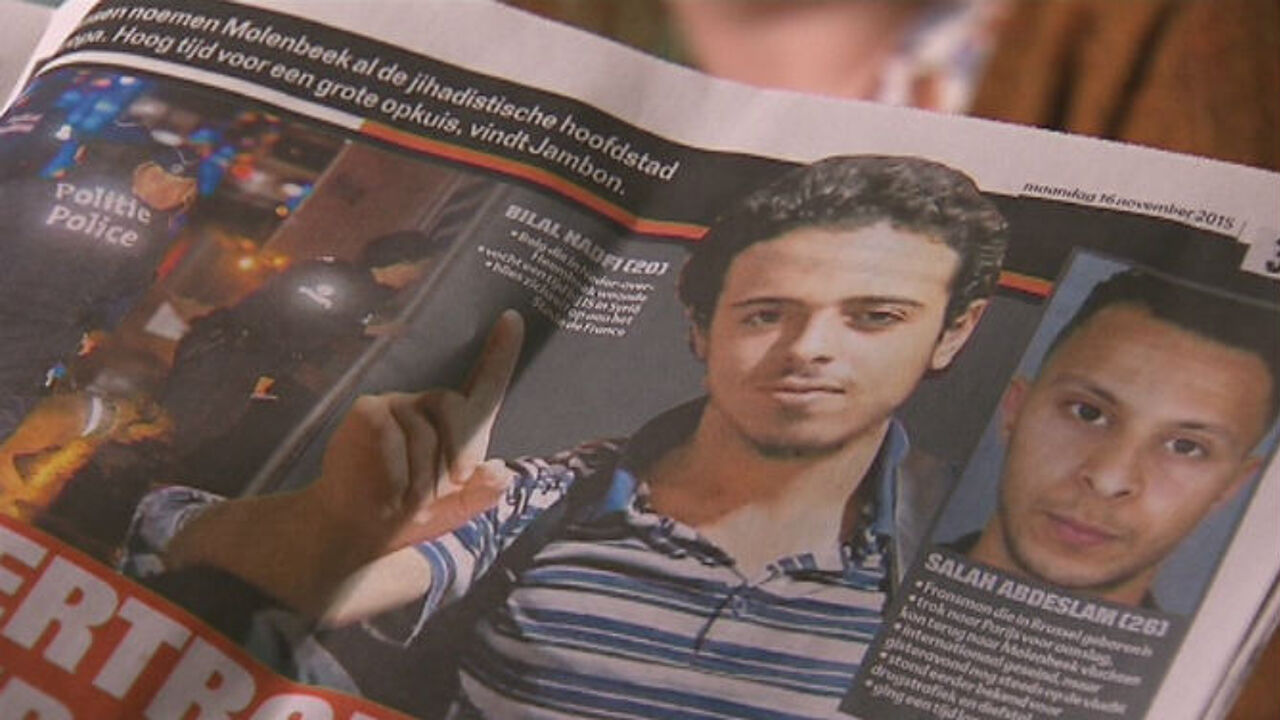 Bilal Hadfi was seen cheering the Charlie Hebdo attacks earlier in the year at school. This did not happen unnoticed and the school management took steps to inform the judicial authorities and to draw their attention on the matter.
In fact, the school had deep concerns about the 'transformation' of the 20-year-old youth, it turns out from documents Het Laatste Nieuws and De Morgen could consult. Apart from giving the Charlie Hebdo attacks thumbs up, he displayed extremist points of view on gay matters and had weird musical choices. The school principal, Chris Pijpen, invited him for a talk about about 'humanistic values'.
When Hadfi left for Syria in spring, he automatically ended up on a list of 800 suspects with the Belgian Intelligence Services. However, at that moment they didn't know about his school record, despite the school itself having compiled a whole file about him. The Comité P now tries to find out how this could happen.
The school director is believed to have passed on the information on 27 April, but apparently the file got stuck in the bureaucracy carousel. Investigators want to know if and when and where the administration of the education department failed. It's also possible that the information was passed on as it should, but that the French-speaking education authority misjudged it.
Anneessens-Funck is a technical school of the city of Brussels. The school is Dutch-speaking, but has to report to French-speaking people, including alderwoman Faouzia Hariche and director-general Charles Huygens.