Tihange 1 nuclear power plant back online after fire
The nuclear reactor Tihange 1 is working again. The reactor had been put offline after a small fire had occurred outside the nuclear part of the reactor last week. All Belgium's nuclear reactors are online again at present, except for Doel 1.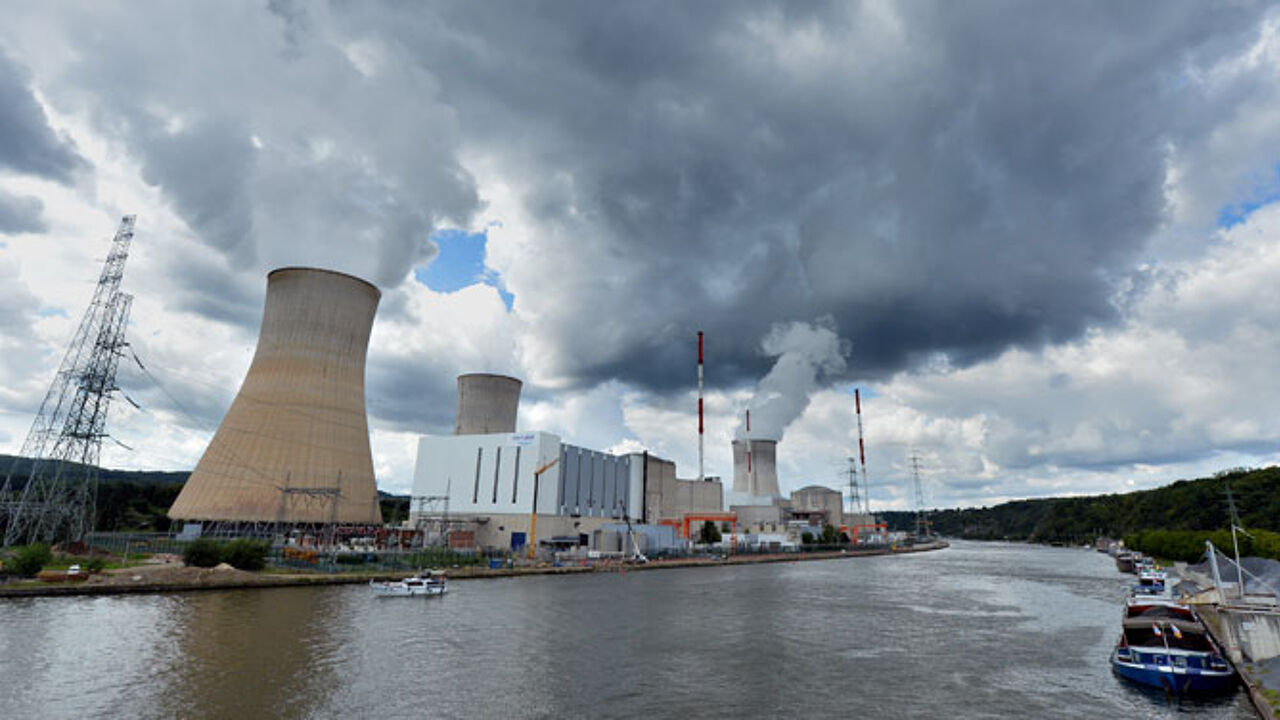 The government recently decided to keep the country's oldest nuclear reactors Doel 1 and 2 open for another 10 years. The process to adapt them to the latest safety standards and prepare them to go back online, has (almost) been finished. Doel 2 is working again, but the restart of Doel 1 has been postponed until 31 December.
By the start of 2016 Belgium can count on all its nuclear reactors. Several of them have been out of service for a while due to various reasons over the past years.