The year of the migrant: Yazan's story
During the past year VRT's Steven Decraene has been reporting on the refugee crisis across Europe. In a short series of articles he now introduces us to three of the many inspiring people he met.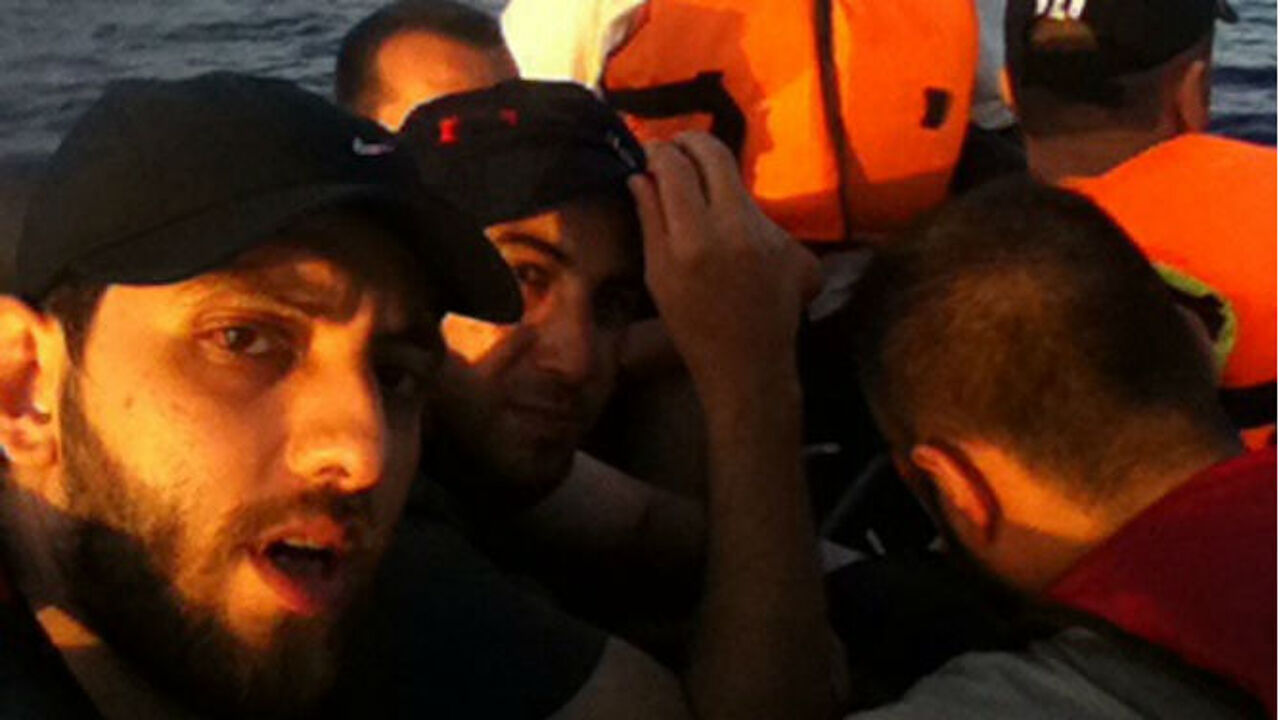 In 2015, more than one million migrants crossed into Europe by sea or land. According to the International Organisation for Migration most of them crossed by sea. 800,000 refugees travelled from Turkey to Greece with half of that number coming from Syria.
I have been reporting on these people in Greece, the Balkans and Eastern Europe. Men, women and children fleeing from war, poverty and misery. They came from Syria, Iraq, and Afghanistan but also from Iran, Bangladesh, Pakistan and Nigeria. All of them are dreaming of a better future, all of them are full of hope and high expectations. I will always remember three young asylum seekers I encountered this year on my assignments. Their spirit and courage, even if they are uncertain about their personal future, may serve as an example to all of us.
YAZAN
At first, he was a bit suspicious. Yazan liked to keep his feelings to himself when walking along the railway track which stretched out for miles at the Serbian-Hungarian border. In the beginning he didn't trust reporters. Perhaps he was afraid that the police would find him too easily if he was caught talking to journalists. But after fifteen minutes walking together, Yazan opened up to me. He told me why staying in Syria was not an option anymore: "In one month and a half, I was supposed to enroll for military service. I really didn't want to be shot at or risk my life in an endless war. I want to build a future, to start a family, to have a normal life."
Yazan was fleeing with his brother Joseph. Today, they live together in an apartment in Dresden (Germany). Every day Yazan and Joseph are taking German language courses. More importantly, Yazan has already started work in a company as an intern. The CEO assured him he could be working there as an accountant next year. "I want to show each and every moment my willingness to succeed here. I owe it to Germany, a country which has accepted me so gratefully."
I feel the same strong determination in his words as some weeks earlier when Yazan said the civil war in his home country would last for fifty years. Certainly in the heads of his people, peace is still a distant dream.