Brussels police open fire on fleeing car
Police officers opened fire on a car in central Brussels yesterday evening after a driver failed to stop for a police check. The incident happened on the Barricadenplein in downtown Brussels shortly before 7PM on Monday.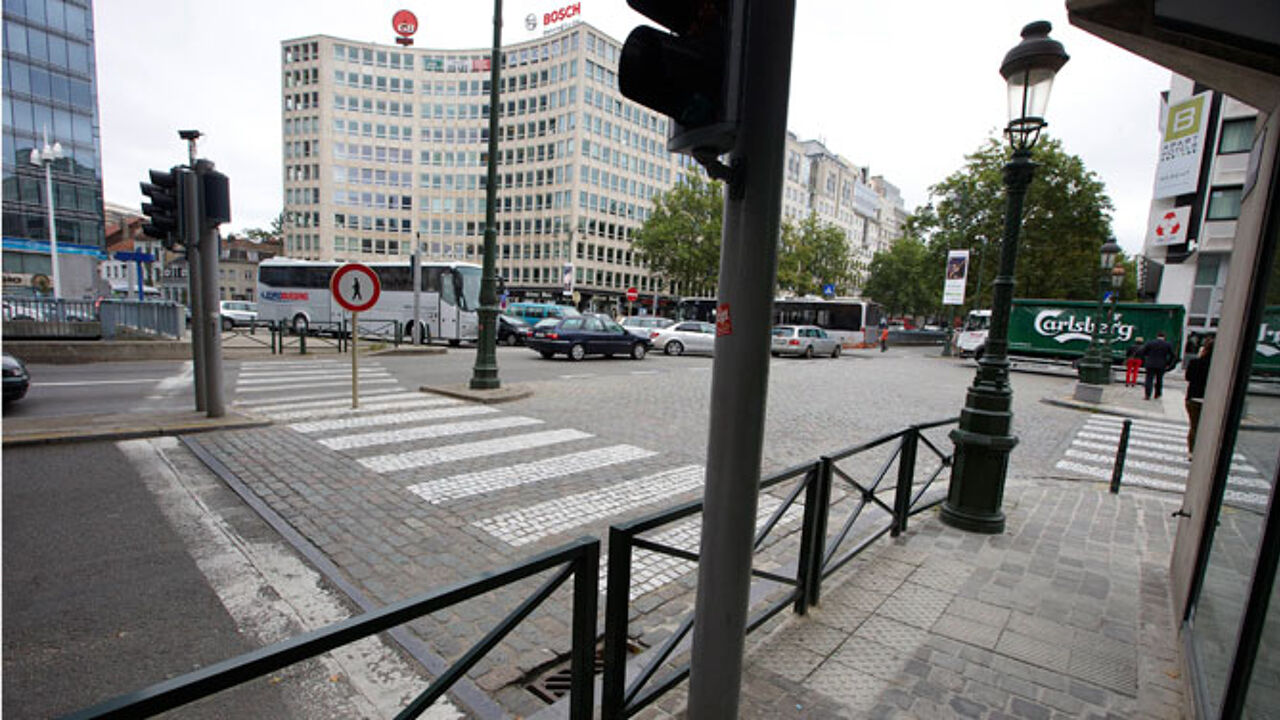 Nicolas Maeterlinck
A spokeswoman for Brussels police says that police attempted to carry out a check on a car with a French number plate, but the driver tried to prevent the check and drove off. Police followed in hot pursuit and fired several shots. Nobody was injured. The vehicle was stopped near the Waterloolaan and the two people in the car could be detained. The two suspects are being questioned.