Germans claim Belgian nuclear reactors are "falling to bits"
Barbara Hendricks, the German environment minister, says she's worried as a result of a series of incidents at Belgian nuclear power plants. The minister of our eastern neighbour intends to put "critical questions" to the Belgian authorities soon.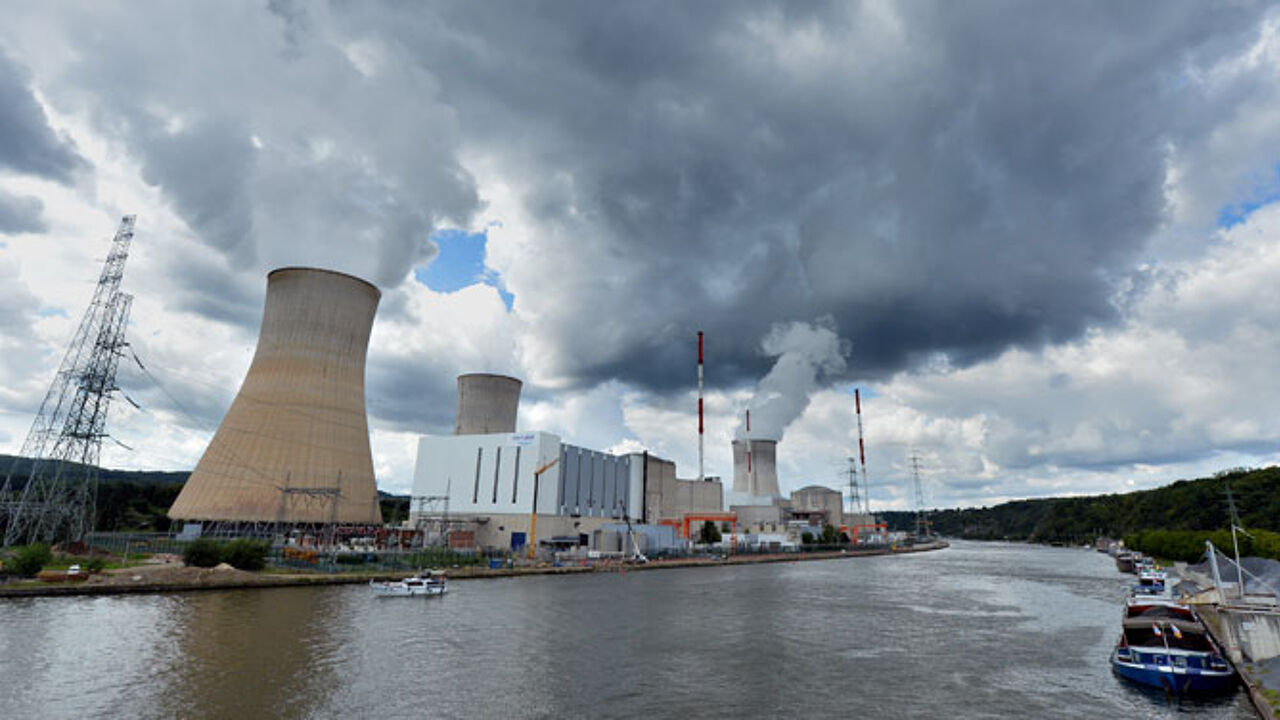 The Germans are clearly uneasy as a result of the spate of incidents in Belgian nuclear power plants. First cracks were discovered, a restart of the Doel 3 reactor had to be abandoned because of a faulty switch and more recently there was a fire at the site of Tihange's reactor 1.
Frau Hendricks wants to know whether security is guaranteed at the Belgian plants. She argues that the spate of incidents means that it's better to get rid of nuclear power altogether, though the German minister insists that this is a decision that is best taken by the people of Belgium.
Condemnation is at its fiercest in the North Rhine Westphalia region of the Federal Republic. Regional minister Johannes Remmel is quoted as saying that it's strange that Belgium's nuclear authorities have no clear view on taking the country's nuclear plants offline following "all these incidents". He continued: "As long as these reactors that are falling to bits remain online nuclear incidents cannot be ruled out."
The Belgian nuclear control agency insists that at Belgian nuclear power plants nothing is left to chance when safety is concerned.