Rail strike still in the balance
Belgium's rail unions have shied away from taking any firm decision on whether the planned rail strikes on 6 and 7 January will go ahead or not. The unions are under pressure to suspend their strike as the federal government is only willing to appoint a social mediator to resolve the dispute if the strikes are suspended.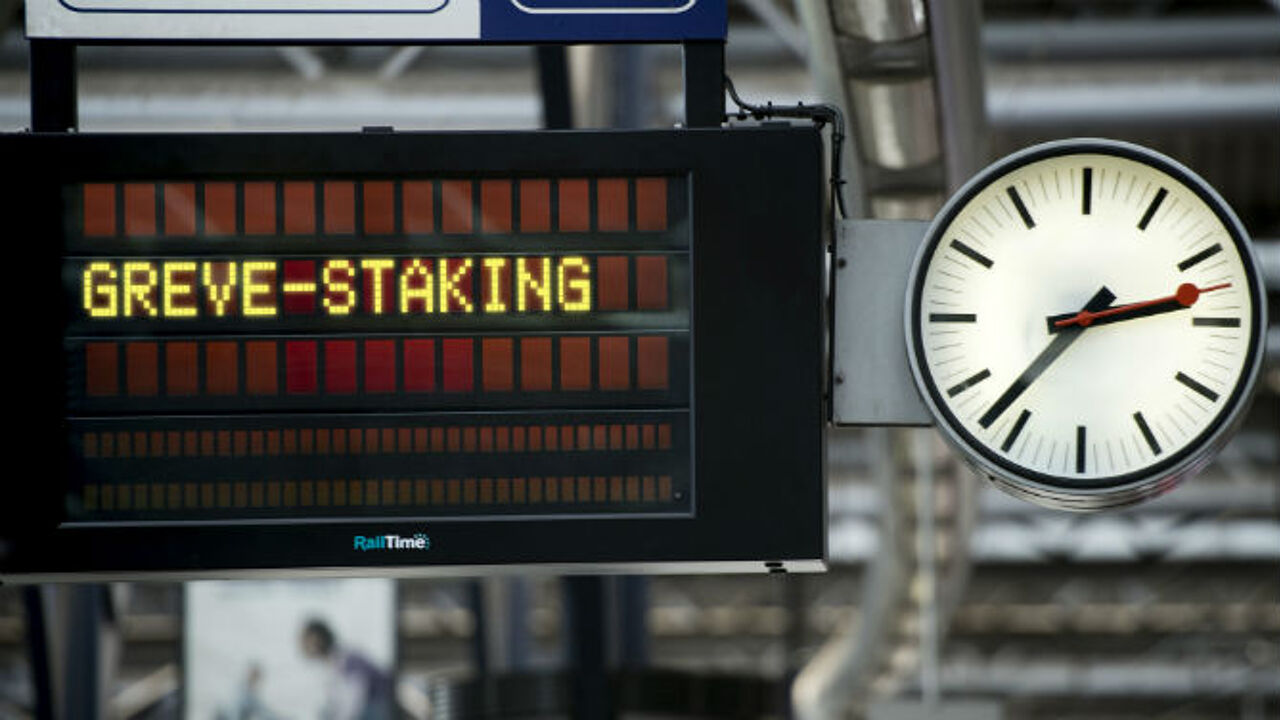 The unions are planning five days of industrial action, though three strike days at the end of January have now been moved to a later unspecified date out of concern Belgian students would not be able to attend their exams. The dispute centres on a new collective labour agreement setting out pay and working conditions and demands for a 4% a year increase in productivity at the state-owned enterprise.
The unions are keen to see the appointment of a social mediator after talks with the rail management broke down.
Representatives of the Flemish and Francophone wings of the socialist and Christian rail unions attended a meeting in Brussels on Monday but parted without any decision on next week's planned strikes.
Union sources say that the strike on 6 and 7 January can still be called off. It can be axed until 48 hour before it is planned to start.