Belgian food banks helping more and more people
137,000 peoplen could count on support from Belgian food banks during the past year. The figure is 5% up on the year. Alfons De Vadder told the daily Gazet van Antwerpen that the uptake from food banks is growing faster than poverty in this country because more and more people are becoming aware of the opportunities.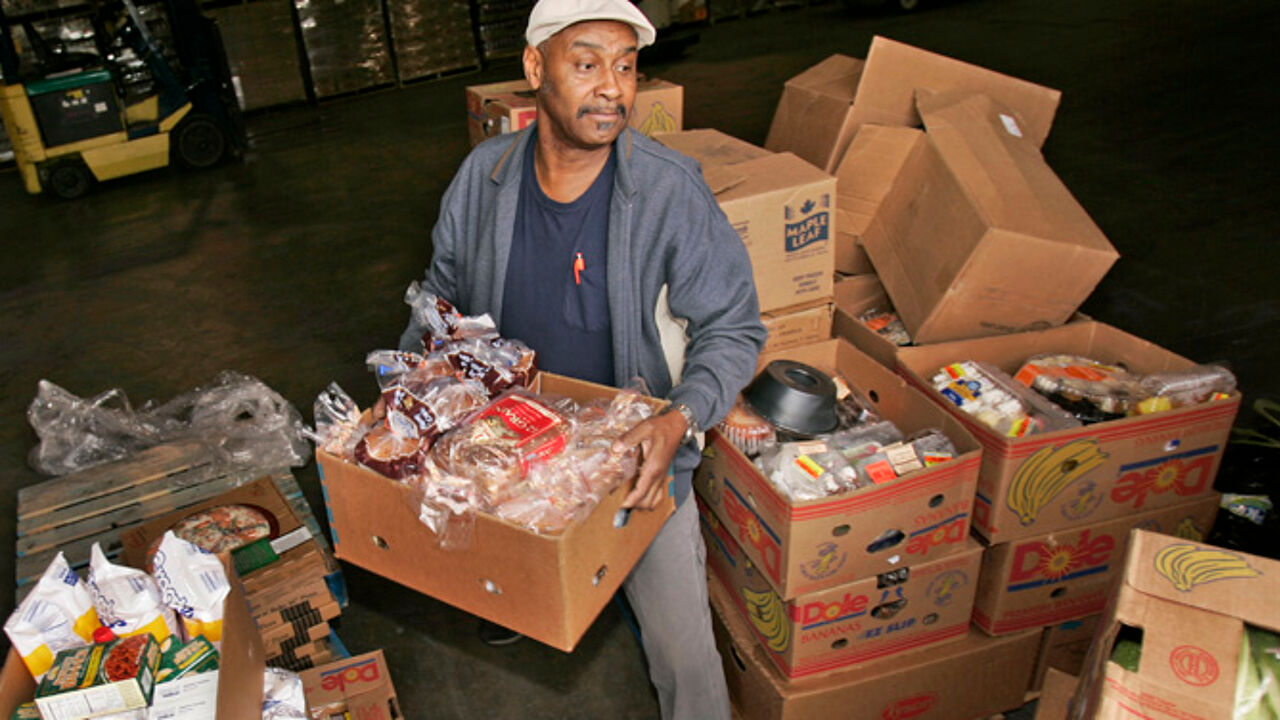 AP2010
Alfons De Vadder is the director of the Belgian Federation of Food Banks: "This year we handed out a 100 kilos of food per person on average."
Until now half this amount of food was paid for by the EU that funded producers to manufacture goods for the food banks. This year the deal came unstuck because talks on the distribution of the food overran.
A first order could only be delivered in October. Mr De Vadder says that the lack of EU funding could largely be compensated by big food producers that supplied more excess produce than in former years.