Belgian orgy claims hit international press
Britain's Huffington Post UK news website is carrying allegations widely reported in the Belgian and Flemish press suggesting that members of the Belgian police and armed forces took part in an orgy when soldiers were deployed in Brussels at the height of the terrorist threat.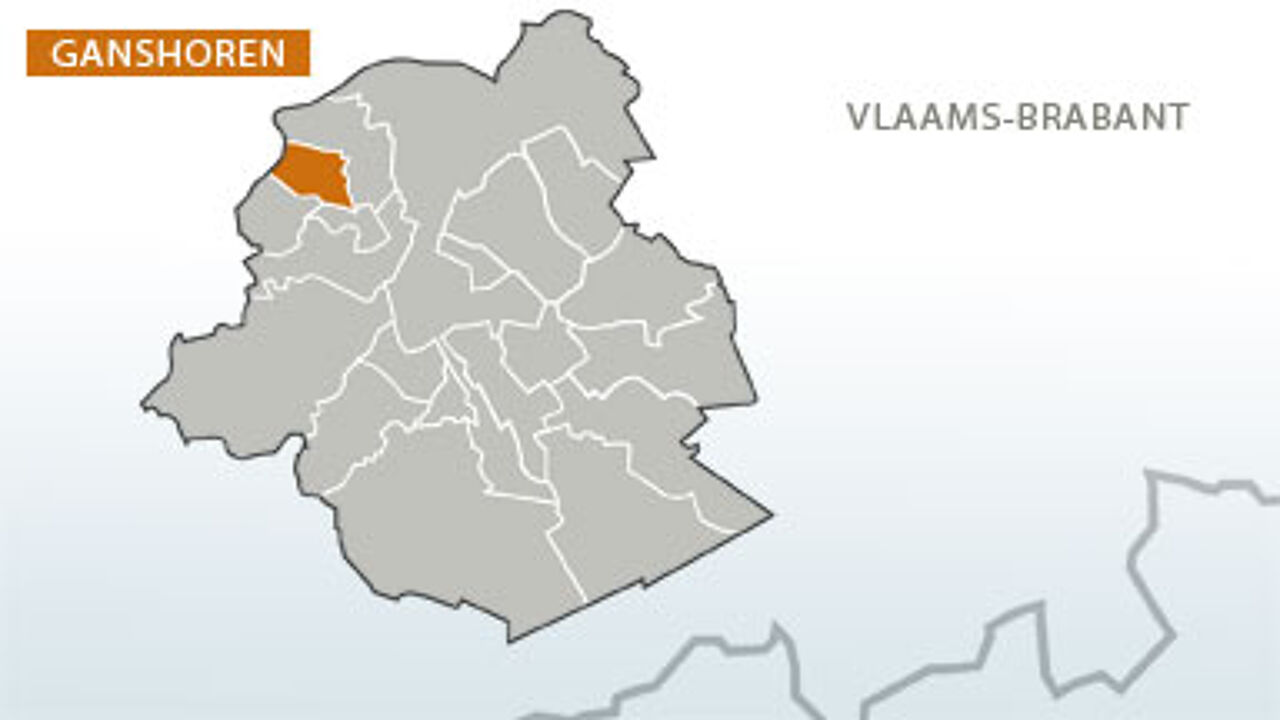 The UK edition of the website reports that Belgian police chief commissioner Johan Berckmans confirmed to the daily De Morgen that an internal investigation had been launched. Belgian press reports suggest two female police officers and eight soldiers may have been involved in what the Huffington Post describes as "lewd acts" while the Belgian capital was in lockdown.
The incident reportedly occurred in the Brussels borough of Ganshoren where a makeshift barracks was used to house up to 25 soldiers.
The daily Het Laatste Nieuws quotes Commissioner Berckmans as saying: "We're talking about adults. What they do after hours is their own business, but it could be exceptionally embarrassing if this happened in one of our police stations."