Bikers planned terrorist outrage in Brussels
Fresh information has surfaced regarding the two terrorist suspects accused of planning an outrage in Brussels in the New Year's period. Several Belgian newspapers today report that the terrorist suspects were members of the Brussels bikers' club Kamikaze Riders. The club is known to have open sympathies for the terrorist outfit IS.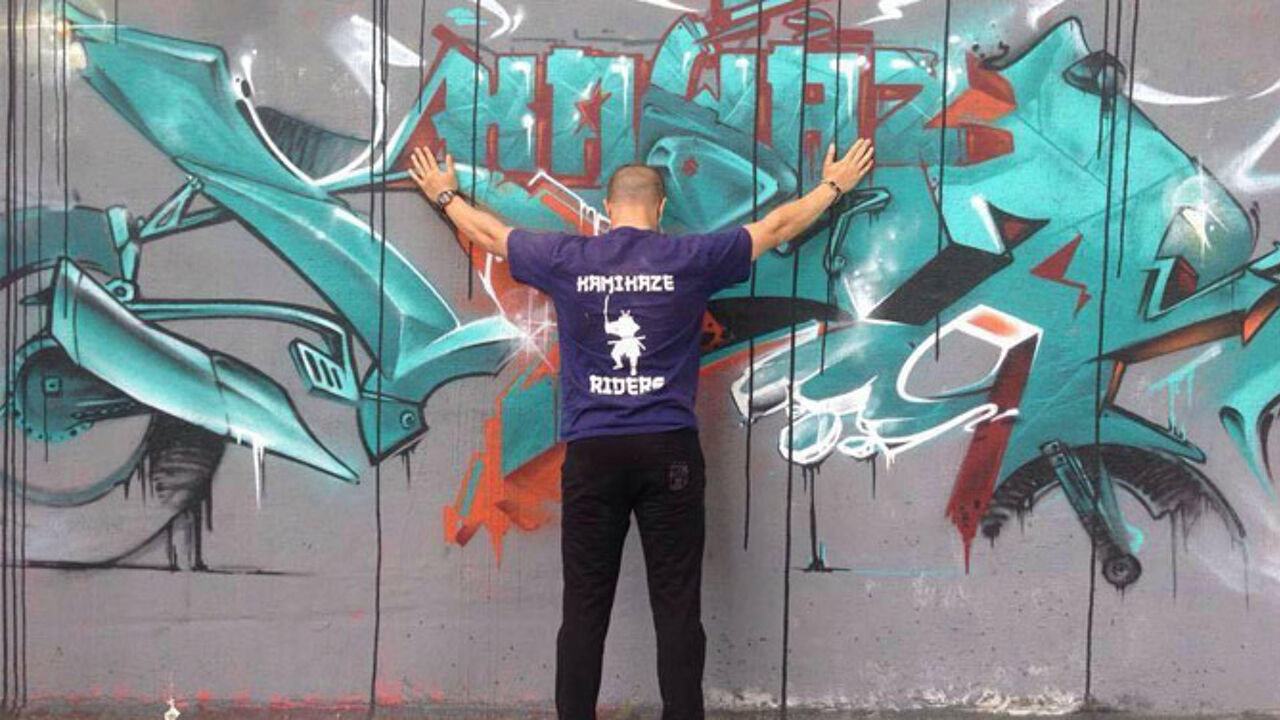 It's understood that the two suspects planned an outrage targeting Brussels' Gothic market square and a neighbouring police station on New Year's Eve. The bikers' gang is linked to the Belgian Muslim fundamentalist organisation Sharia4Belgium that has meanwhile been banned.
Dailies belonging to the Persgroep and Mediahuis stables identify the two suspects as Saïd S and his side-kick Mohamed K. They are said to have planned their outrage at a meeting at the bikers' club house on 25 November. Brussels prosecutors have so far shied away from confirming this.
The gang is linked to the now banned Sharia4Belgium outfit via the three Elouassaki brothers, who belong to a now notorious family of jihadi fighters who have all gone to fight in Syria. In recent years the Kamikaze Riders have repeatedly shown their sympathy for IS via social media and Facebook.
Army uniforms were seized during the police raids during which the suspects were held. Several newspapers suggest that the would-be terrorists wanted to disguise themselves as soldiers in order to perpetrate their attacks.
Interior minister Jambon and the Mayor of Brussels Yvan Mayeur will tonight decide whether or not the annual fireworks display that each year attracts large crowds to central Brussels can go ahead despite the terrorist threat.