New police raid in search for Salah Abdeslam
Police raided premises in the Sint-Jans-Molenbeek district of Brussels on Monday morning as part of ongoing investigations following the Paris terrorist attacks. The target of the police raid was a house in the Delaunoystraat where terrorist suspect Salah Abdeslam is thought to have escaped from police three days after the Paris attacks.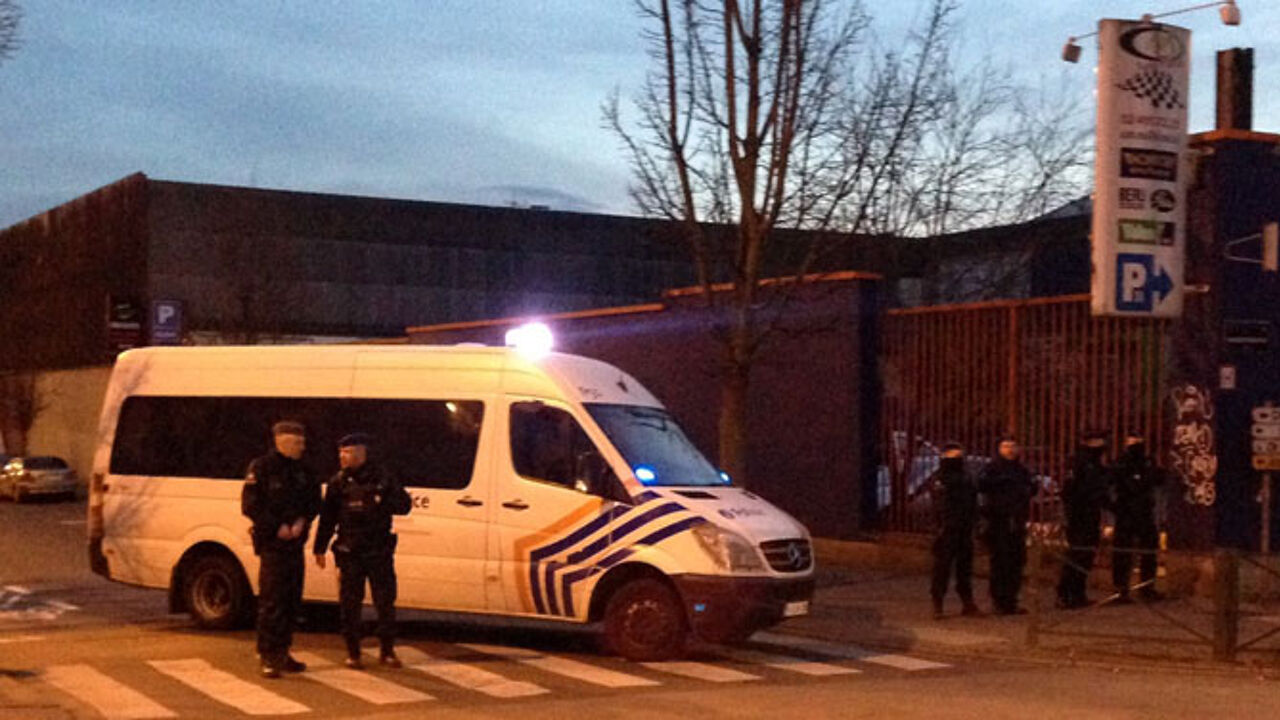 Salah Abdeslam is the only terrorist suspect thought to have survived the Paris attacks. One person was led away for questioning as a result of this raid. According to the daily Het Nieuwsblad the suspect is a friend of Salah Abdeslam.
Belgian police also carried out a second raid on Wednesday morning. Information on this raid is patchier but it is not being linked with the Paris attacks.