The start of the New Year heralds an awful lot of changes. Many of these changes mean that we will all have to fork out more money.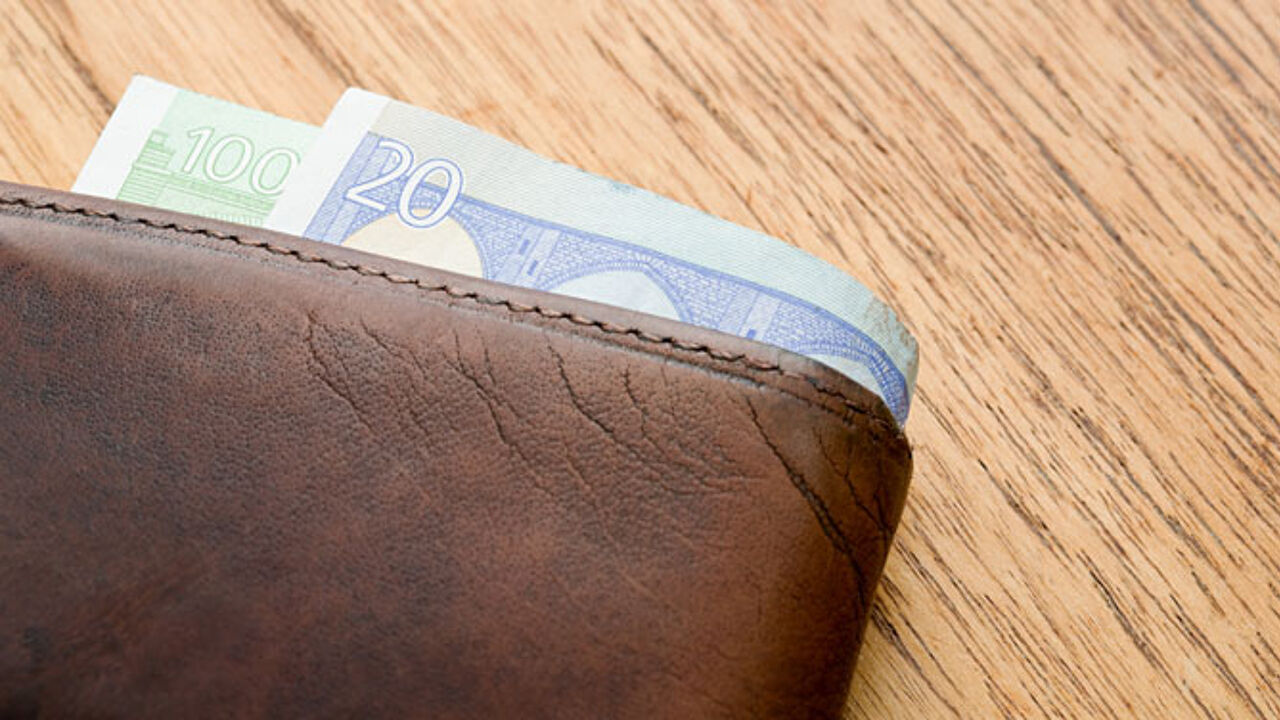 © Image Source, all rights reserved.
Planning to drive a new DERV-fueled car onto our roads in 2016? Taxes on polluting DERV and petrol cars are going up. Taxes on cars powered by electricity or natural gas are being lowered. The tax hike only applies to new cars.
Thinking of sending a letter in 2016? An email might be cheaper! Belgian postage stamps are going up by a further two euro cents.
Are you planning to register a Belgian internet domain name or have you already done so? Well, you could face higher charges as the domain name operator is putting up its charges by one euro per domain name per year.
The first impact of the Belgian government's tax shift should become noticeable in pay-packets starting January. Half of all employees will see an extra 44 euros in their pay packet, though this will be compensated by higher sales taxes and duty.
The average annual electricity bill is set to rise from 675 euros to 911 euros. The rise is the result of a series of price increases and the Flemish government's new electricity charge introduced to pay for government subsidies for those installing solar panels.
On the up side the value of a luncheon voucher will rise from 7 euros to 8 euros. Paper luncheon vouchers can no longer be used. Eco checks too go electronic in 2016, though paper eco checks can still be used.
Did you visit your dentist in 2015? Good, if you did because starting February people who didn't may face higher changes on some dentistry. They will pay 15% more even after the refund.
Are you planning to go and fight in Syria or Iraq in 2016? Think twice, because your mayor will be able to get your ID card or passport withdrawn. Mayors can apply for the withdrawal via the interior ministry that will consult the OCAD, the body that analyses the terror threat in Belgium. Passports and IDs can be withdrawn for three months, a period that can be extended to 6 months.