10th suspect behind bars after fresh house raids
A 22-year-old suspect who was arrested at 1 of yesterday's 3 house searches in Brussels, has to stay in custody. He will be kept behind bars at least until next week, when an examining judge has to decide about his further detention. The man, Ayoub B., is the 10th person who has to stay behind bars in the aftermath of the Paris attacks, after being questioned.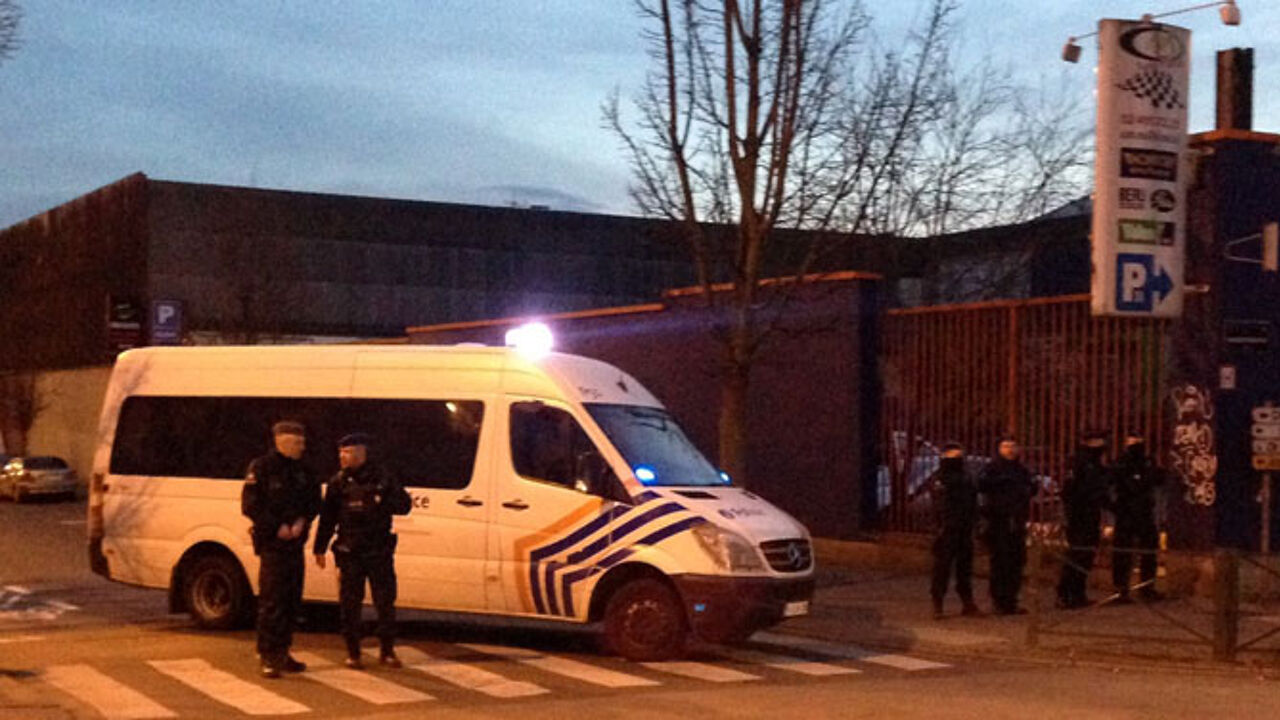 The suspect was arrested and taken in for questioning yesterday, after the house raid in the Delaunoystraat in Sint-Jans-Molenbeek. Police searched the same premises as on 16 November, the house where (presumably) Salah Abdeslam was hiding immediately after the Paris terrorist attacks.
Abdeslam is one of the main suspects who is still on the run after the Paris attacks. Police also seized a dozen of mobile phones. Weapons or explosives were not discovered. Ayoub B. is the 10th person who has to stay in gaol after being questioned. Investigators apparently have enough clues against him to keep him in custody, at least for the time being. The number of 10 relates to the Paris investigation, not to the arrests made in connection with the motor gang.