1 in 4 drink-driving offences are serious
Over a quarter of those caught drink-driving this month showed excessive alcohol levels. That's according to a report in Het Laatste Nieuws. 1,200 motorists had their driving license suspended on the spot for two weeks.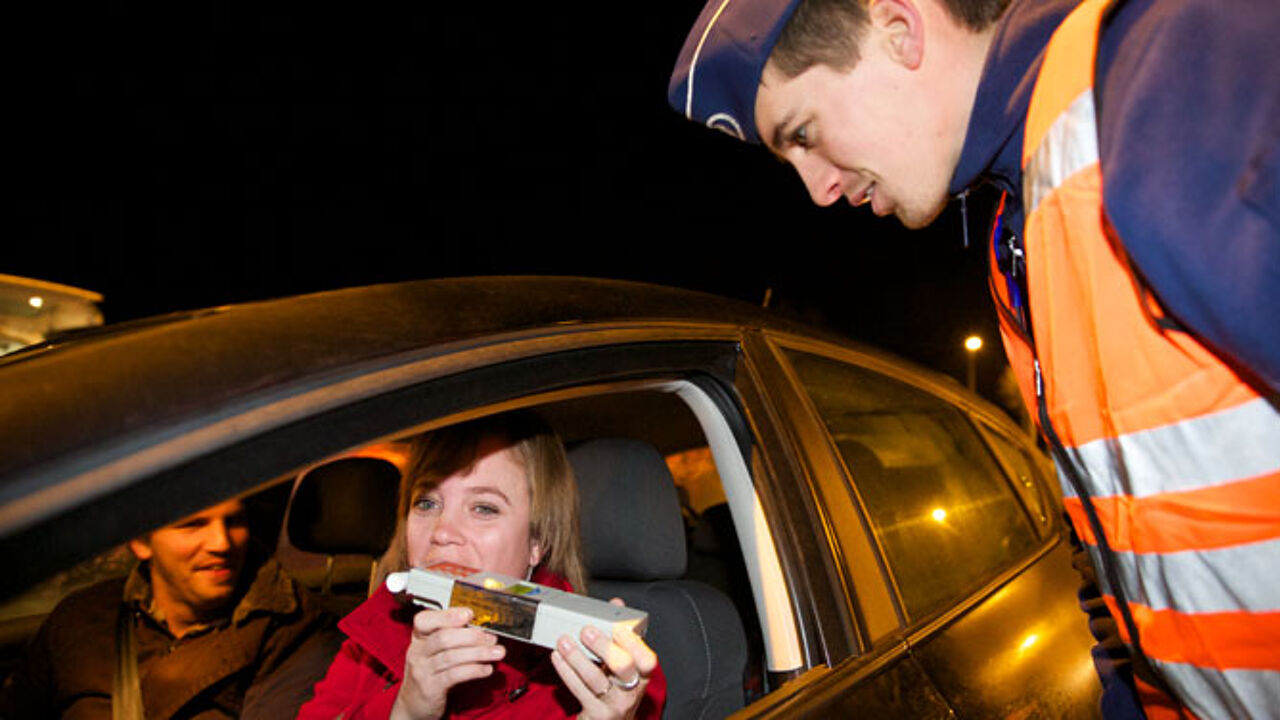 The government traditionally stages BOB campaigns during the Christmas holidays, stepping up the number of road checks and alcohol tests. So far, over 170,000 drivers had to pull over to have the alcohol level in their blood tested.
4,700 had too much to drink. However, an even bigger reason for concern may be that 1 in 4 of showed alcohol levels exceeding 0.8 per mil (this is far beyond the legal threshold of 0.5). 1,200 drivers had to hand in their driver's license on the spot and will see it suspended for two weeks.
The good news is that the number of drivers caught red-handed is slowly going down. On the other hand, it turns out that chances of being checked are still far too low, especially outside weekends. Police have announced extra checks for the coming night going into New Year.
If you're going out tonight for the New Year, you may consider taking public transport. De Lijn has many extra services on offer and so has its Brussels counterpart MIVB/STIB. The 4 metro lines will continue operating until 2am. The same goes for a couple of tram lines. Buses operating under the Noctis schedule even run until 5 in the morning. For more details, click here.